Kaleidoscopes of color, menageries of wild animals and layers of intensely vivid culture rank India as the ultimate adventure destination, and not just for adults. This is a land of jungle legends and rotund elephant-headed gods, where Rikki-Tikki-Tavi plays and Shere Khan prowls, with ample to delight and inspire families visiting India with children. From lessons in traditional puppet-making to professional park ranger training, our pick of enchanting activities for children in India guarantees a trip that's never forgotten.
Truck Painting, Jodhpur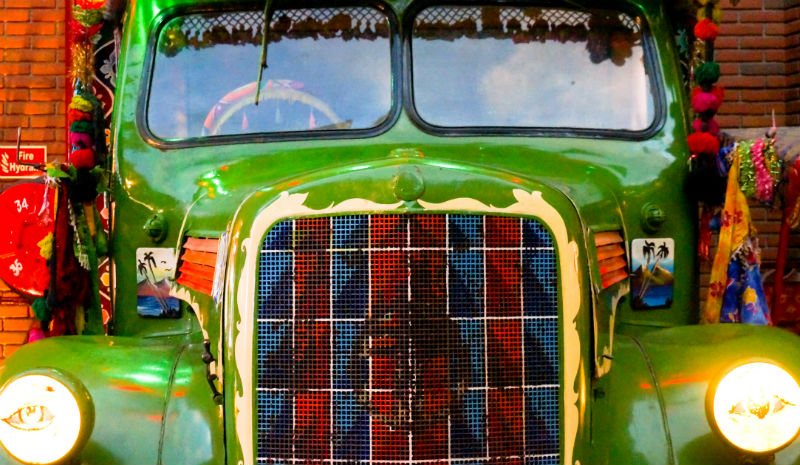 India's trucks are emblazoned with riotous rainbows of color, their bonnets adorned with peacocks and patterns—not to mention a ubiquitous request to 'Please Horn' resulting in a cacophony of hoots and honks around them. Needless to say, they are among the most arresting sights in India for children and adults alike. Jodhpur is home to a hive of truck manufacturers, and Greaves arranges for families to meet the city's famous lorry painters. During the half-day experience, budding artists are invited to help transform a vehicle into a road-worthy explosion of pattern and hue, the louder the better.
Young Park Rangers, Jim Corbett National Park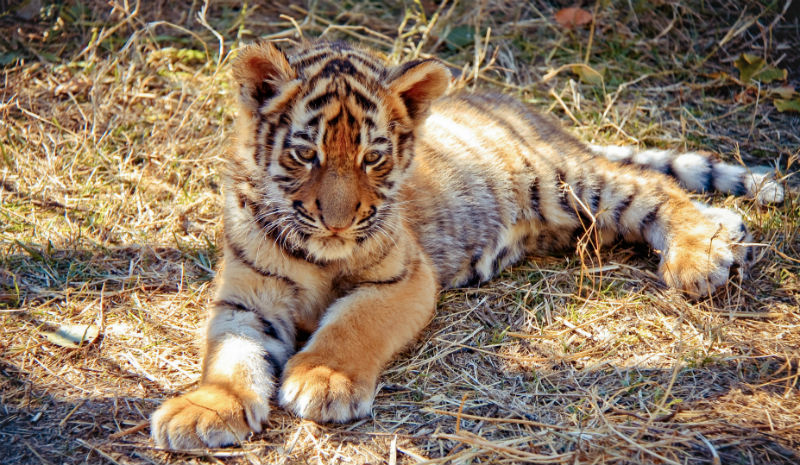 Aspiring naturalists are guaranteed to spot a tiger once they learn how to track their spoor in the manner of a professional park ranger. The trained guides at Jim's Jungle Retreat in Jim Corbett National Park introduce young visitors to the skill of identifying the big cats from their footprints, and seeking them out at a safe distance. Along the way are colorful flocks of rare birds and butterflies to identify, and secrets about the forest's ecosystem to discover.
Puppet Making, Jaipur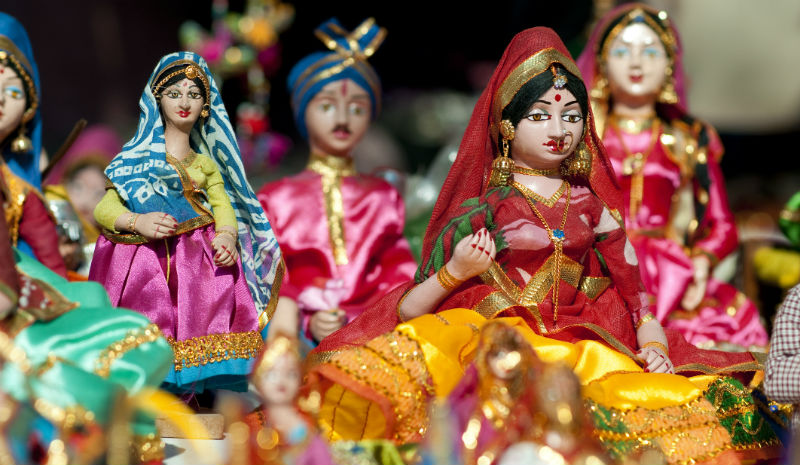 Kathputli Nagar is a slum situated in central Jaipur, but the label 'slum' does little justice to the talent and skill housed within. Despite its humble appearance, the area is famous for its puppeteers, artisans and musicians. Greaves invites families to visit the village and witness its residents carving traditional wooden puppets. Watch as the smartly-dressed marionettes take shape before enjoying a live Kathputli puppet show. The colorful choreographies, played out alongside traditional music and drumming, are among the oldest means of entertainment in Rajasthani folk culture.
Cycling, Udaipur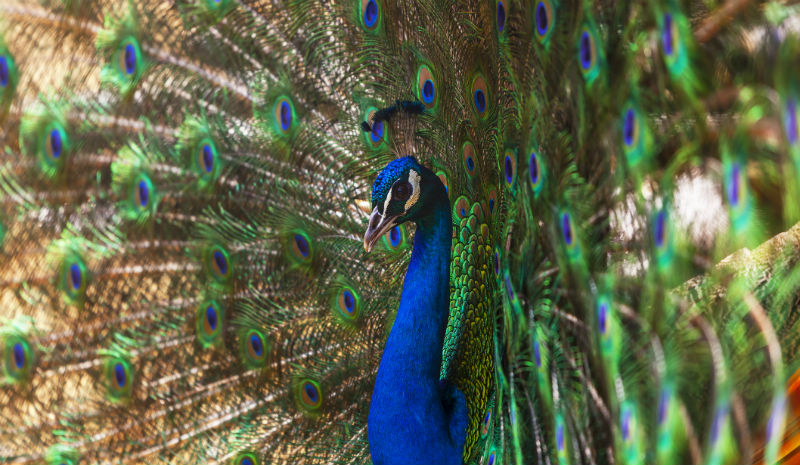 The City of Lakes is blessed with swathes of tranquil, traffic-free landscapes that are ideal for an excursion on two wheels—especially for miniature cyclists. Far removed from the hustle of India's cities, families with children can pedal alongside a knowledgeable guide on a picturesque journey around the lakes. The route ribbons out from Udaipur's streets, spooling through the countryside past postage-stamp villages and sleepy hamlets, with the occasional inquisitive monkey and curious peacock popping up to greet the expedition along the way.
Magic Lessons, Jaipur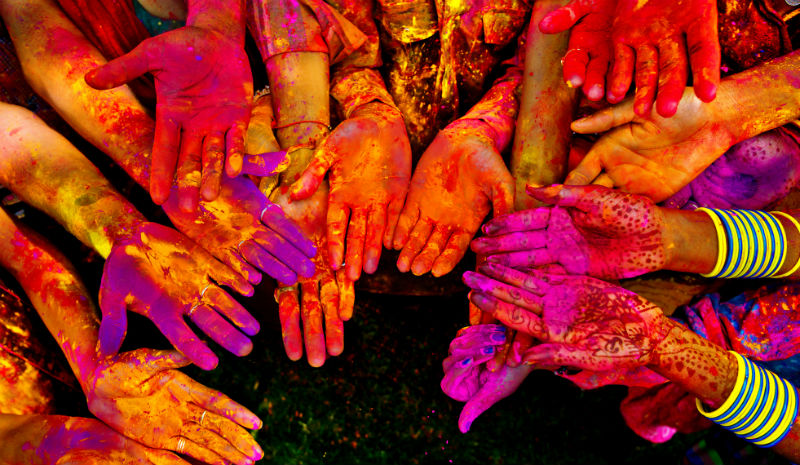 If puppet shows, cookie-baking sessions, Rajasthani block-printing classes and a special behind-the-scenes Young Hoteliers Programme don't keep young guests entertained at The Oberoi Rajvilas Jaipur and The Oberoi Udaivilas Udaipur, the hotels' resident magicians certainly will. During a one-hour Abracadabra class, children learn how to dazzle and delight audiences with a wealth of magic skills. There are no rabbits or top hats in these bewitching lessons—the child-friendly tricks have a distinctly Indian flavour.
Feature images © amlanmathur/iStock; triloks/iStock; Nikada/iStock; hsanErolu/iStock; Mukhina1/iStock