Flying the flag for responsible tourism, Greaves was recently awarded Runner Up of TOFTigers International Tour Operator of the Year. We're fastidious in supporting TOFTigers PUG-Rating system, a set of comprehensive guidelines to encourage best environmental practice among participating safari lodges and camps in India. The system protects the Subcontinent's rich natural resources, as well as offering guests peace of mind that their contribution and presence supports sustainability.
Here are our top nine PUG-Rated eco resorts in India, recommended for their careful blend of luxury and environmental sensitivity.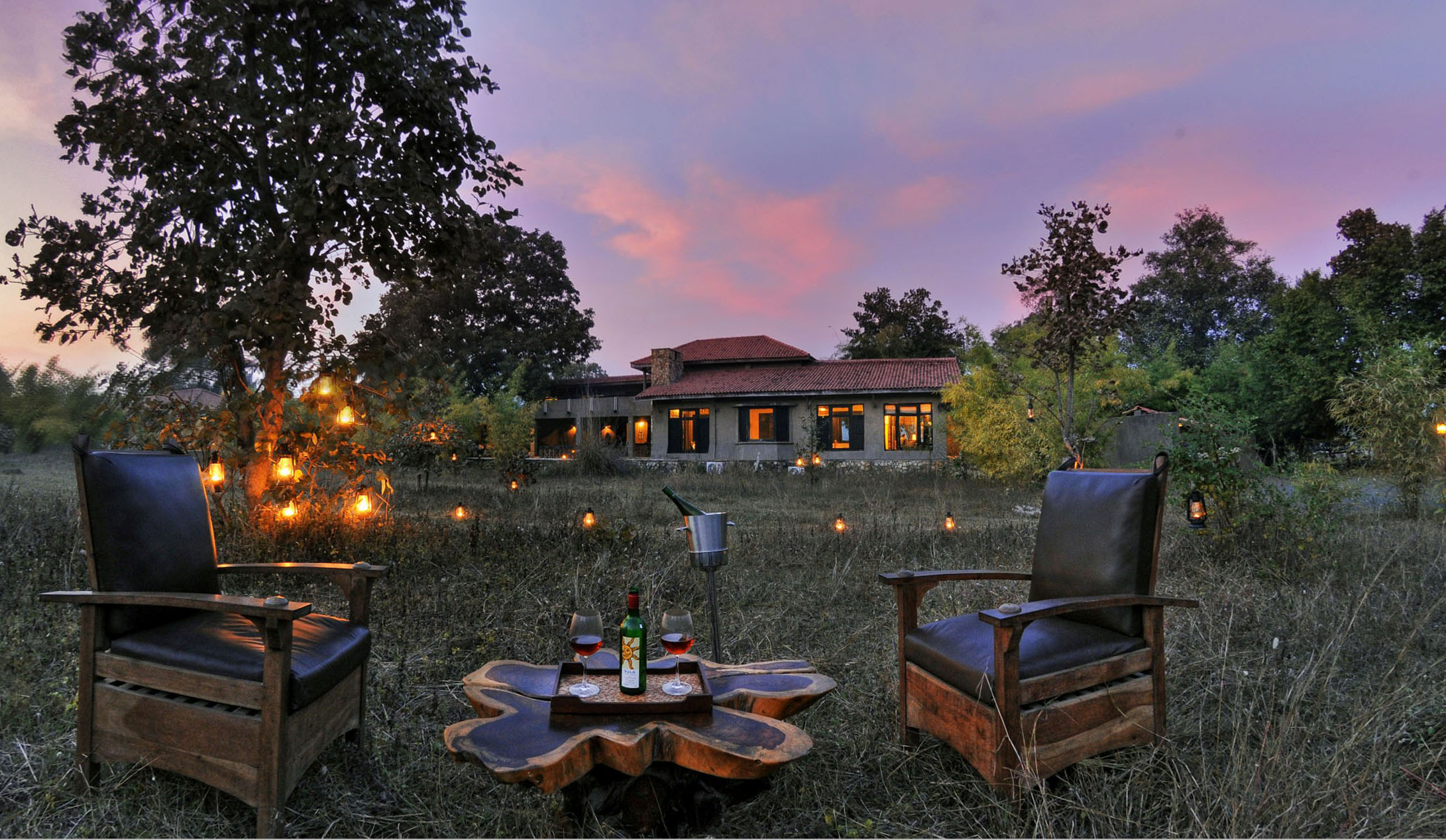 Nudging the periphery of Bandhavgarh National Park, Kings Lodge is a tasteful cluster of bijou cottages scattered beneath the shade of sal forest. The result is a delicious sense of exclusivity and luxury served alongside award-winning game drives—its Pugdundee Safaris won TOFTigers Wildlife Promotion Company of the Year in 2014.
Evolve Back Chikkana Halli Estate, Coorg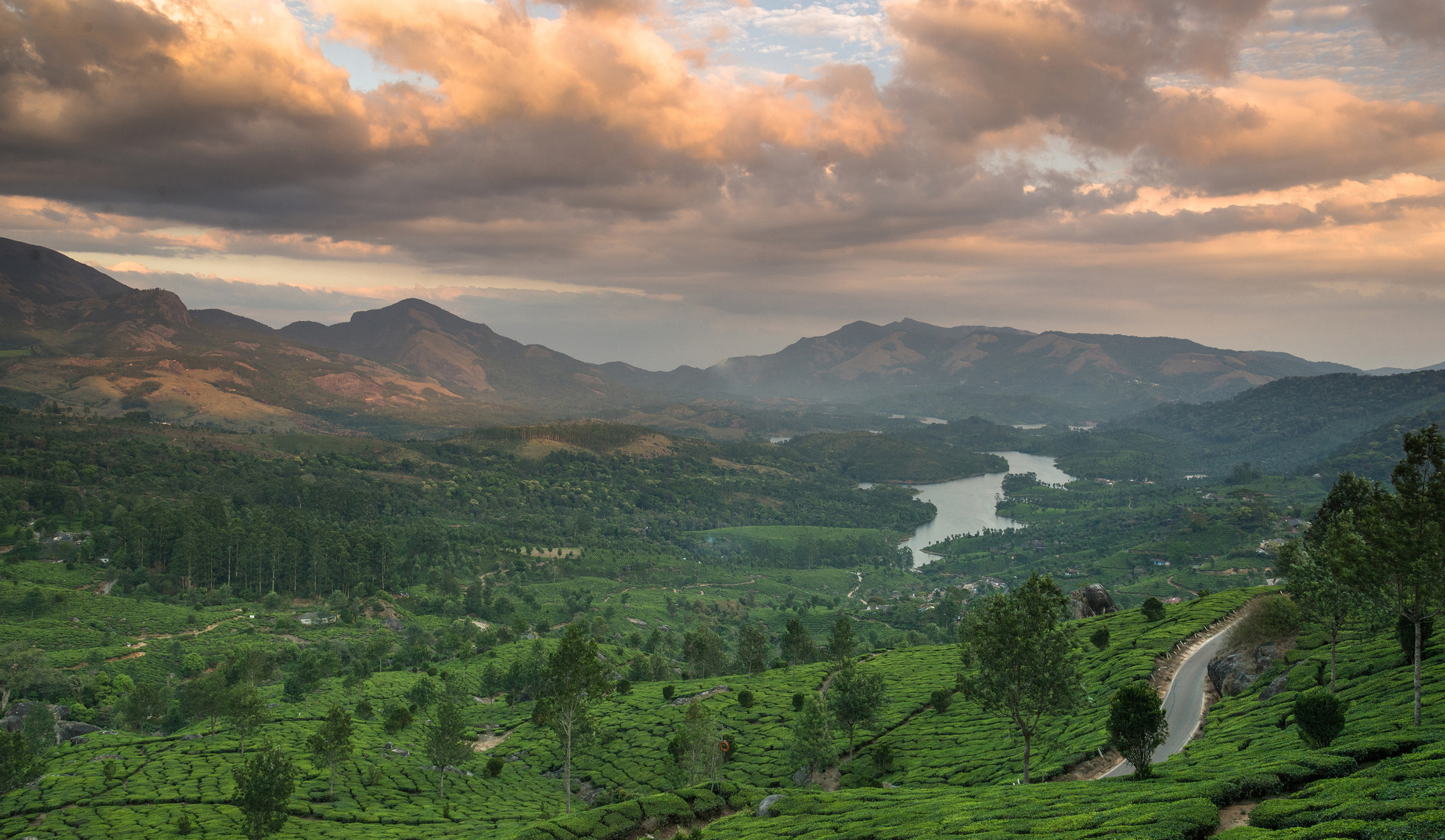 With 300 acres of coffee plantation spilling out around it, Evolve Back Chikkana Halli Estate, Coorg is infused with an evocative fragrance that's utterly unique to this exclusive eco lodge in south India. Perched high in Karnataka's cool Western Ghats, it's a welcome retreat from the soaring temperatures on the coast—and it serves an exceedingly good espresso.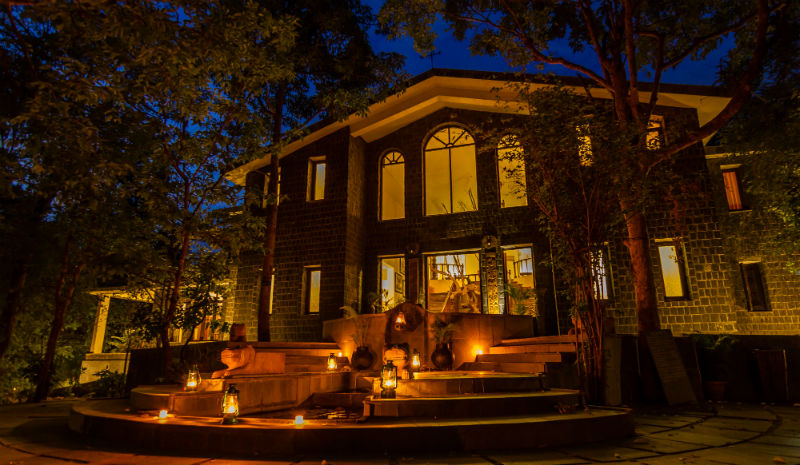 A deserving former winner of TOFTigers Most Inspirational Eco Lodge, Singinawa Jungle Lodge sets an exacting standard of hospitality. Its inspired décor, balmy al-fresco dining experiences and smart service all come with a fastidiously eco-conscious edge.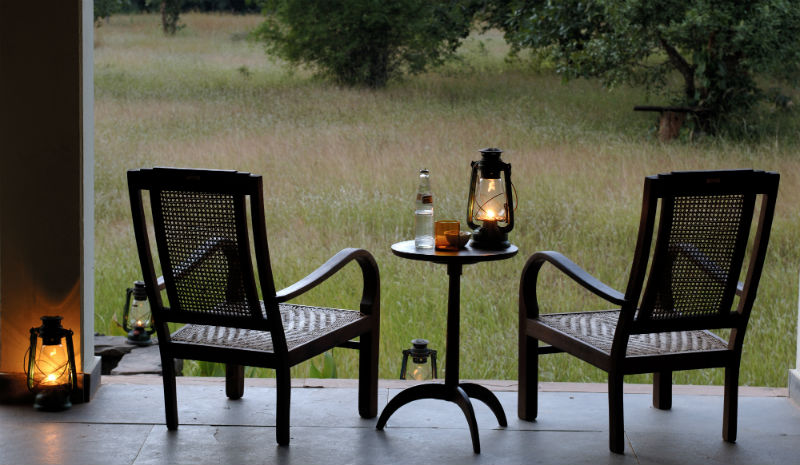 As temperatures soar in nearby Bandhavgarh National Park, take a cool dip in Mahua Kothi's turquoise pool or gaze out across the surrounding jungle from the shade of a private verandah. Later, after an evening safari, a sumptuous banquet awaits on the rooftop beneath the vast canopy of stars.
Evolve Back Kuruba Safari Lodge, Kabini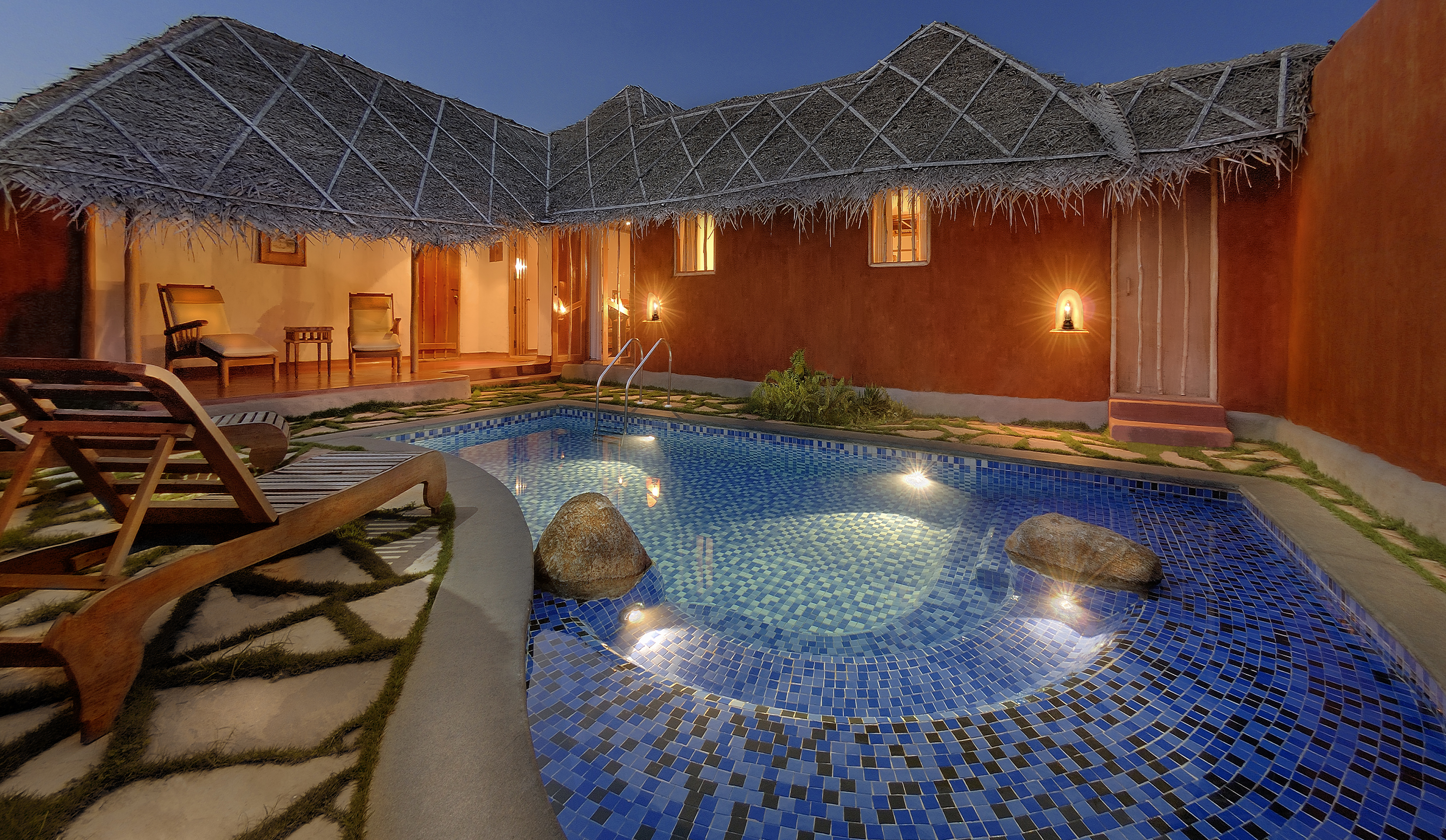 Breeze along the Kabini River on a safari cruise with Evolve Back Kuruba Safari Lodge, Kabini. It offers a privileged glimpse of both Nagarhole and Bandipur National Parks, with elephants loping along the banks and egrets poised in the shallows.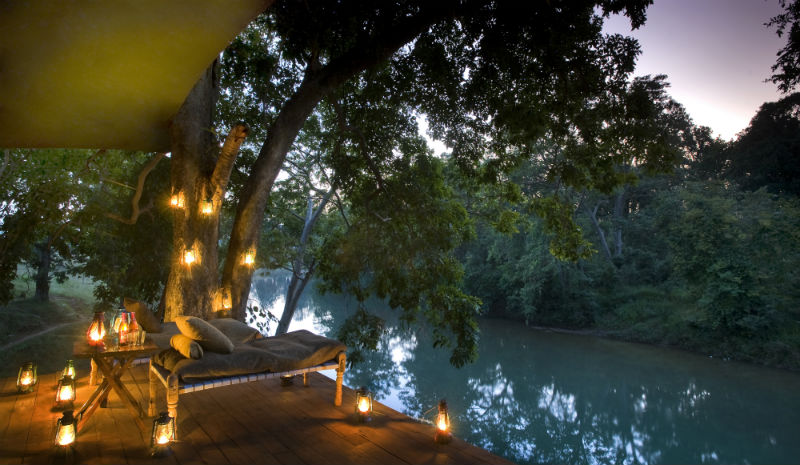 The enchanting wilds of Kanha National Park are the rumoured inspiration behind Rudyard Kipling's beloved The Jungle Book. Listen to the tigers roar after dark from the plush safety of Banjaar Tola's beautifully appointed tents—a thrilling reminder of the lodge's proximity to Shere Khan's domain.
Mela Kothi—The Chambal Safari Lodge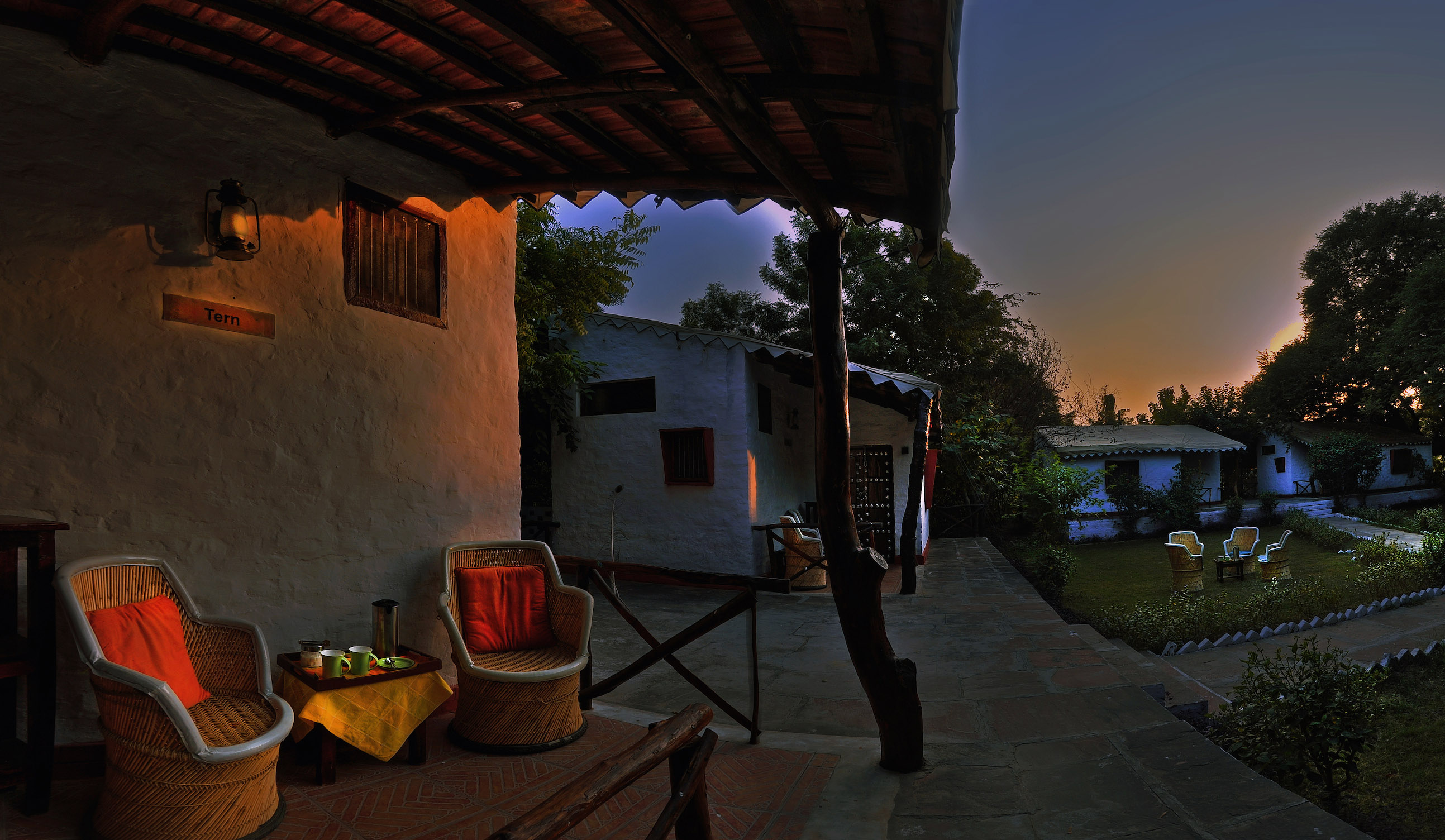 The palpable stillness that surrounds Mela Kothi—The Chambal Safari Lodge, one of the most promising eco resorts in India, is a rare find. An even fuller flavour of its tranquillity can be found on its river safari. The slow slap of the Chambal River against the sides of the boat are a soporific soundtrack to the playful arch of a Gangetic dolphin or the colourful flash of a skimmer.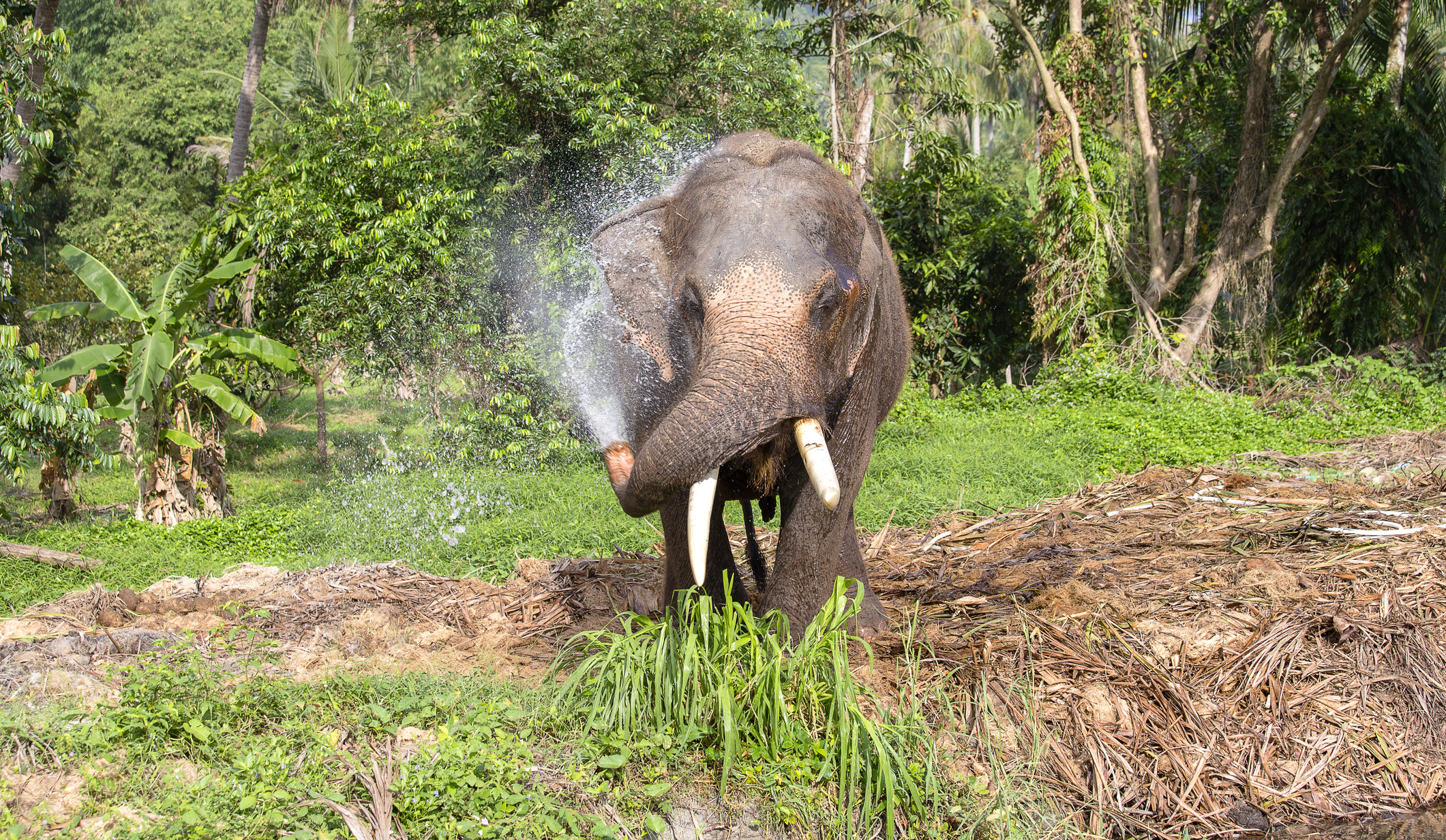 Waking up to the dawn chorus across Satpura National Park is a rewarding start to the day at Forsyth Lodge. Its suites ingeniously blend rustic charm with luxurious touches, and are beautifully constructed to blend seamlessly with their wild surroundings.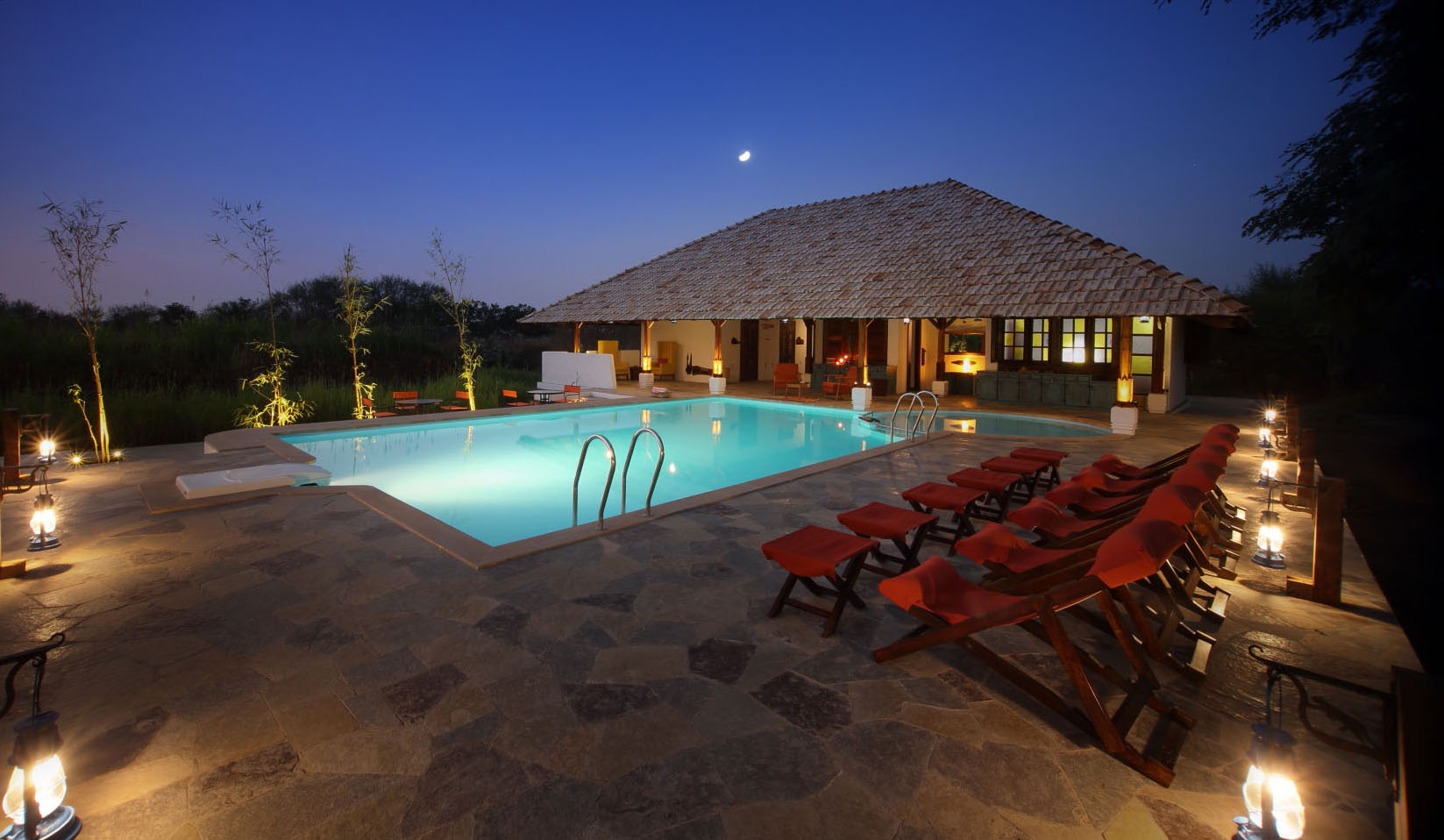 It's said that in Tadoba Andhari Tiger Reserve, you'll spot a tiger before you see a monkey. This makes Svasara Jungle Lodge on the reserve's periphery a very gratifying stay for game enthusiasts. Sumptuous cuisine, charming staff and a spa replete with indulgent Ayurvedic treatments combine to make this a delightful discovery.
Feature images © Kings Lodge; Abhishek S Padmanabhan/iStock; Singinawa Jungle Lodge; Taj Resorts, Hotels and Palaces; Evolve Back Luxury Resorts; Mela Kothi—The Chambal Safari Lodge; intek1/iStock; Svasara Jungle Lodge