What makes the Himalayas one of the most magical places on Earth? It helps that they're the loftiest mountains in the world, and are home to 10 of the planet's 14 highest peaks. The views are breath-taking, the scale of the landscape colossal, and the sense of adventure virtually unending. But the Himalayas also nurture their own rich cultures, communities, and sense of spirituality. Pique your curiosity with these 15 stunning shots of Himalayan India.
1. The Himalayas are full of magic, mystery, and some of the most beautiful scenery on Earth.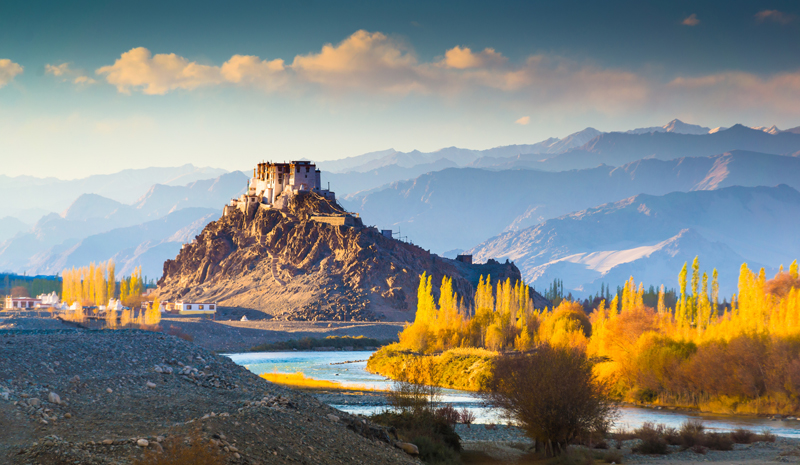 2. Trek through the Himalayas, and you're sure to come across strands of colorful prayer flags fluttering in the wind.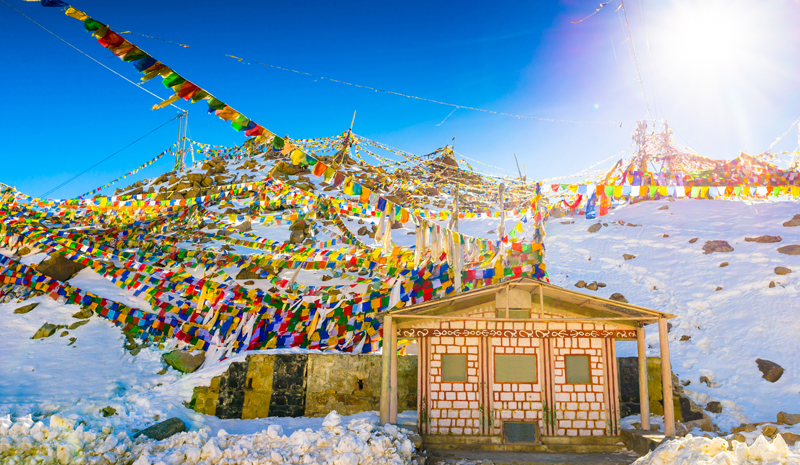 3. That rainbow palette extends to the trucks that wend their way through the high mountain passes.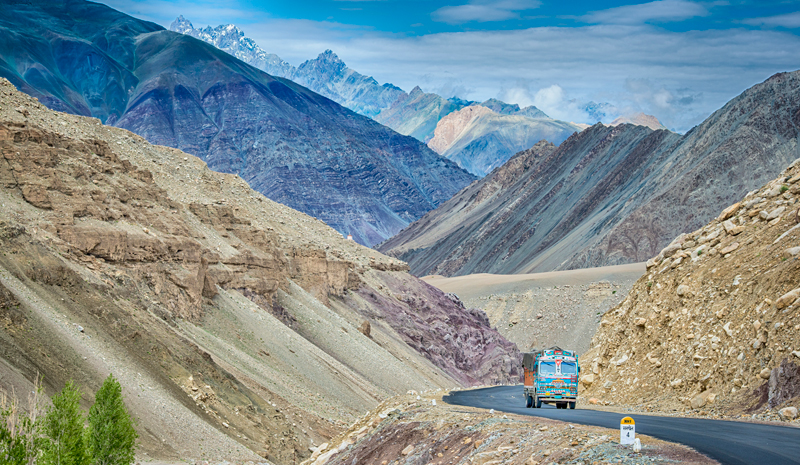 4. Nanda Devi is the highest mountain located entirely within India—and has been a UNESCO World Heritage Site since 1988.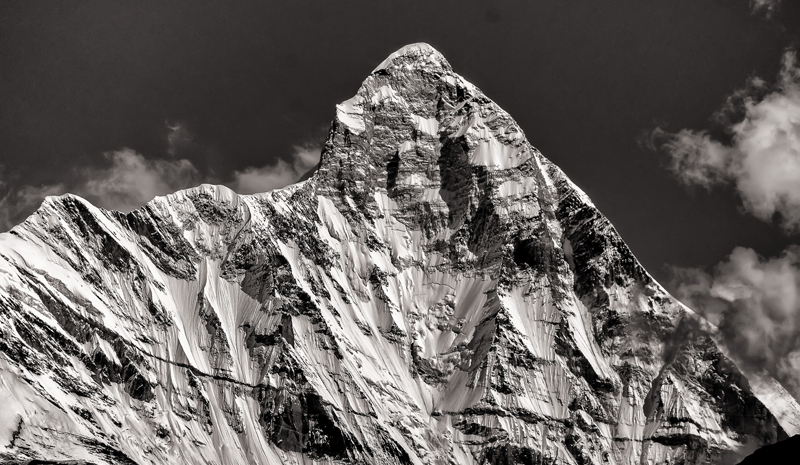 5. The blue waters of this river in Ladakh make for a startling contrast with the surrounding landscape.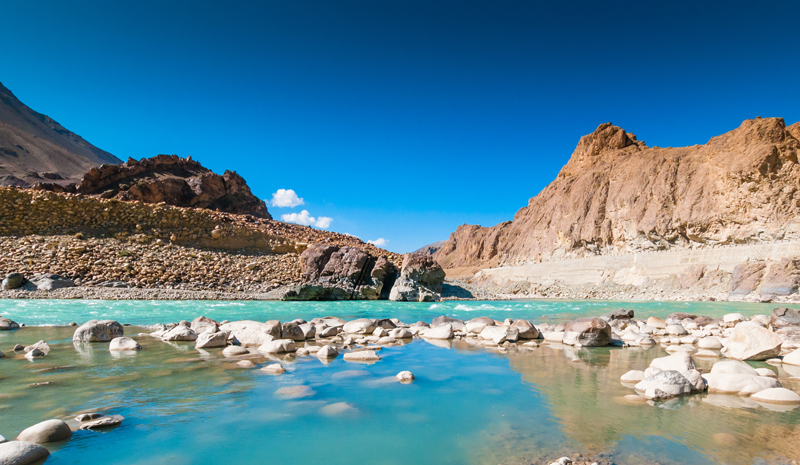 6. But the Himalayas are home to sizeable cities, too: like Leh, located in India's Jammu and Kashmir state.
7. It's one of Himalayan India's most spectacular sights: Darjeeling, with Kanchenjunga—the third tallest mountain on Earth—in the distance.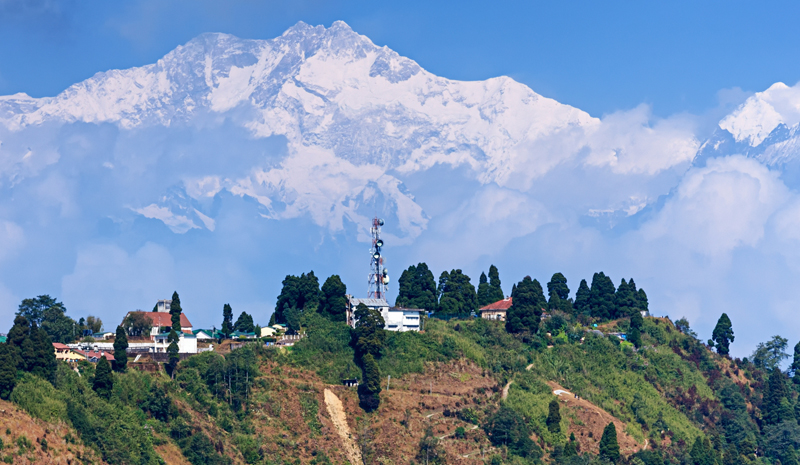 8. Brace yourself: many of the Himalayas' mountainous roads require steely nerves and strong stomachs.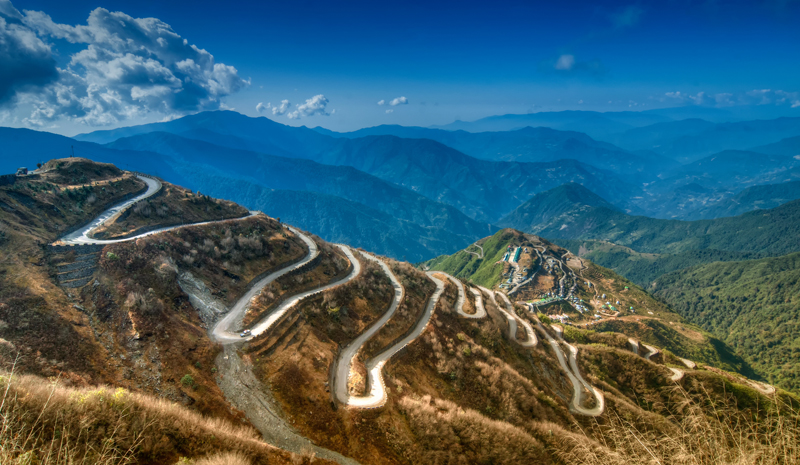 9. The Kedarnath Temple in Uttarakhand has been an important holy site since the 8th century.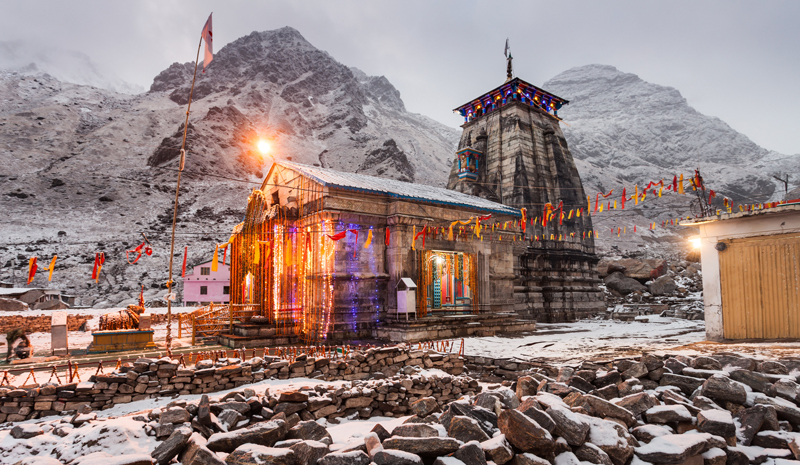 10. The Maitreya Buddha statue—located near the Diskit Monastery in the Nubra Valley—stands at an impressive 32 meters tall.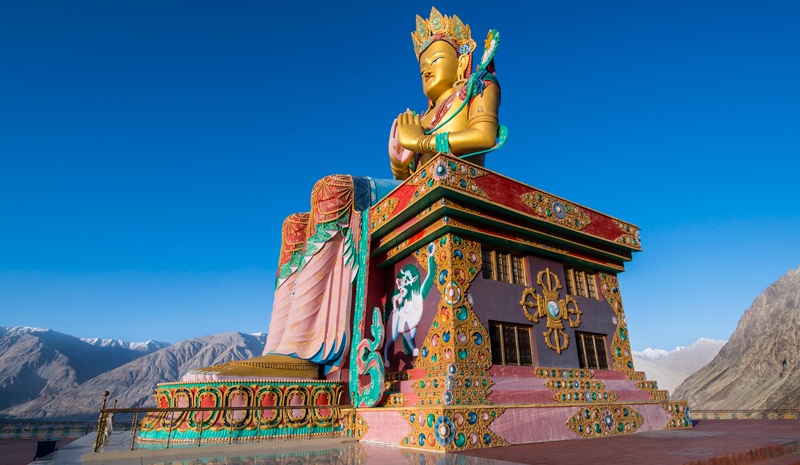 11. To really take in the Himalayas' colossal scale, an aerial perspective is just the ticket.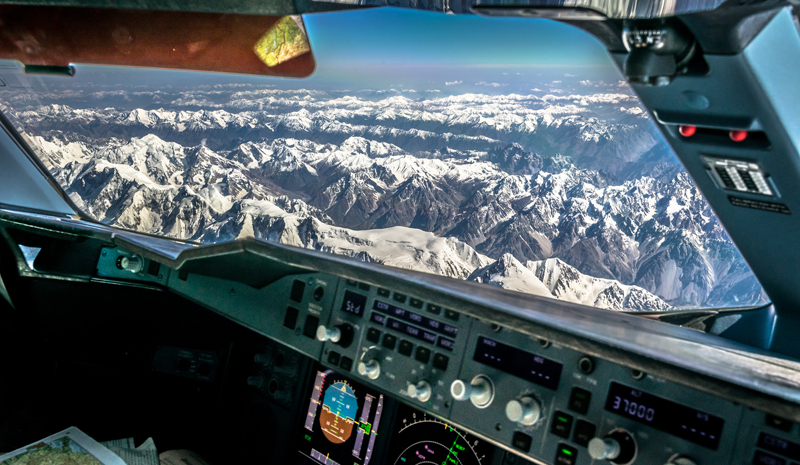 12. Pashmina goats call the Himalayas home—and are famous for producing luxurious cashmere wool.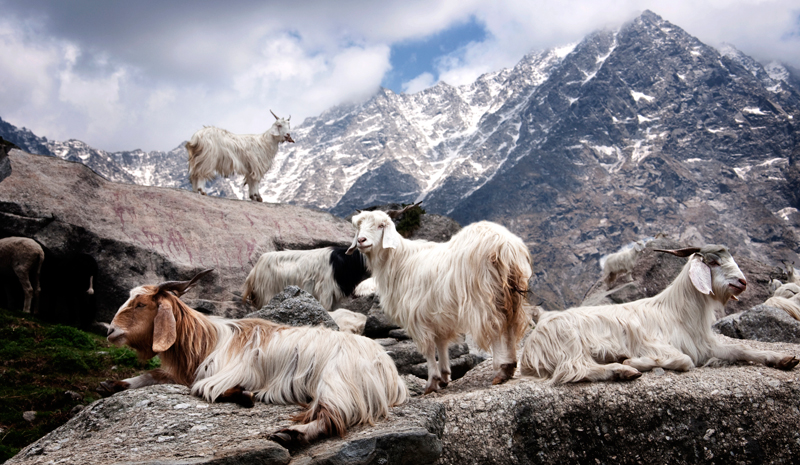 13. On cloudless days, you'll be rewarded by incredible sun-lit vistas.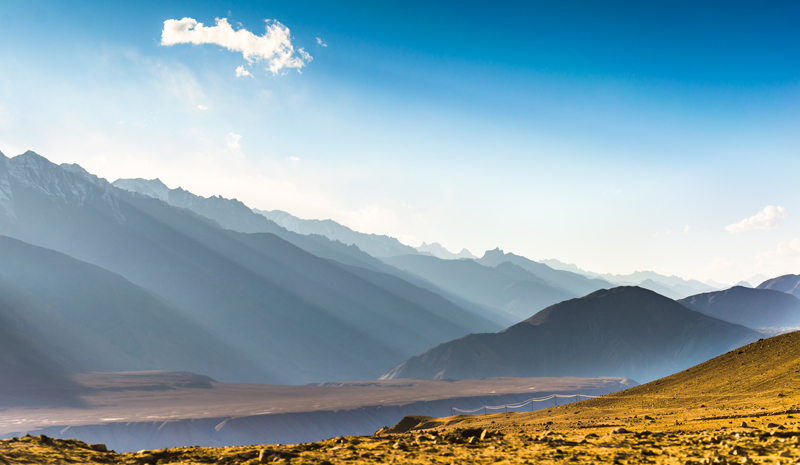 14. If you spot an elusive snow leopard in the wild, it's your lucky day (provided you don't get too close).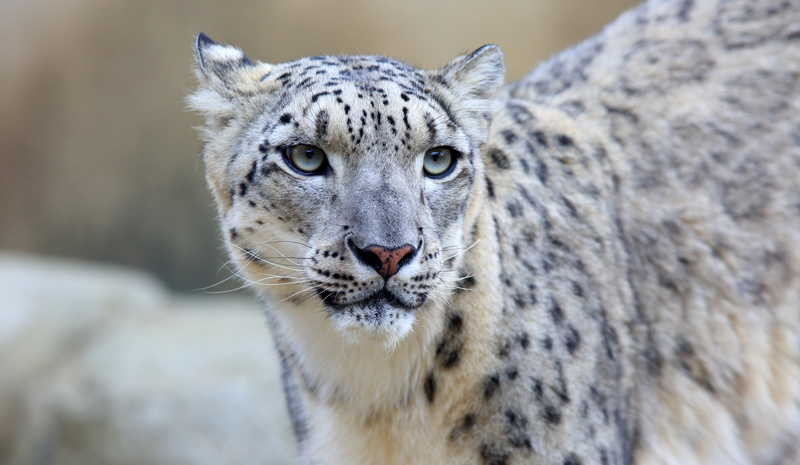 15. This sign doesn't lie: for many, Himalayan India truly is paradise.