Few landscapes can enchant like India's. From the snowy peaks of the Himalayas to the green Western Ghats, from colossal salt plains to lush wetlands, from jungle foliage to golden desert dunes (not to mention exotic wildlife at every turn), the Subcontinent's natural diversity and beauty make it an essential stop for adventurous travelers. Inspire your imagination—and seek inspiration for your next getaway—with this photo tour of the national parks and sanctuaries of India.
1. Ranthambhore is one of the most beloved national parks in India—and is the perfect place for a tiger-spotting safari.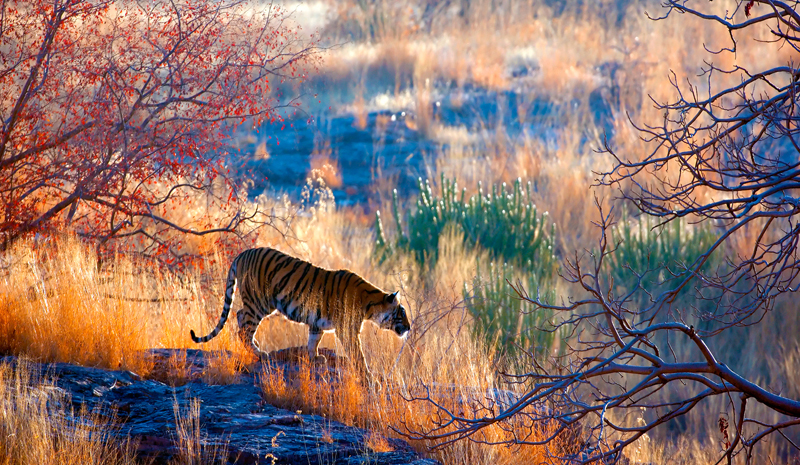 2. Playful elephants toss trunkfuls of dirt into the air in Jim Corbett National Park (which happens to be India's oldest national park).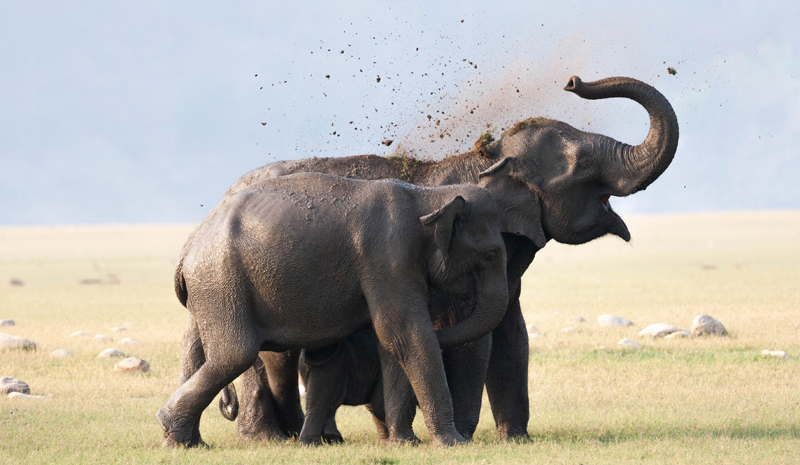 3. Kanha National Park in Madhya Pradesh was supposedly the inspiration for Rudyard Kipling's Jungle Book. See the resemblance?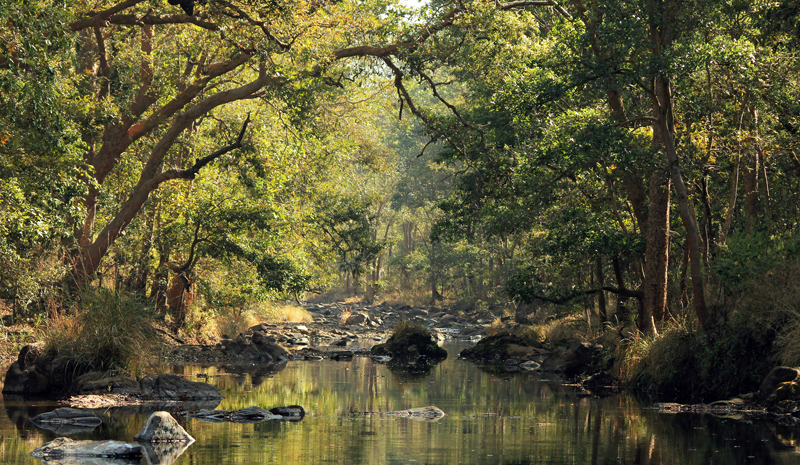 4. The sun sets over Pench National Park—and creates an utterly breathtaking scene.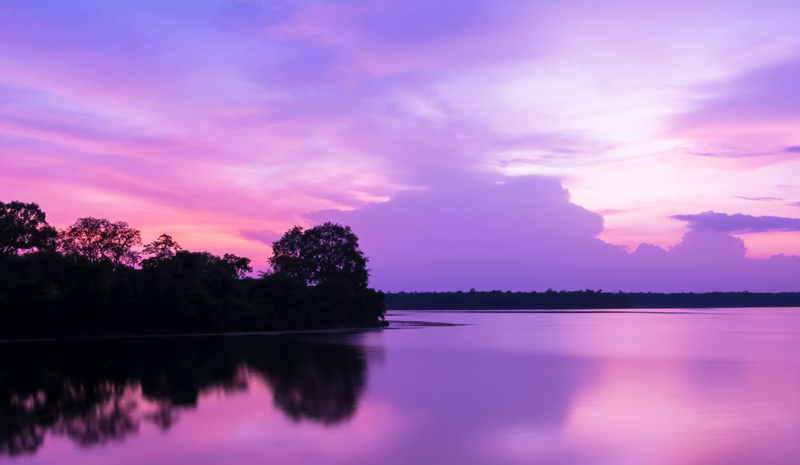 5. One of the most popular national parks and sanctuaries in India, Bandhavgarh is home to an incredible array of wildlife (including these playful langurs).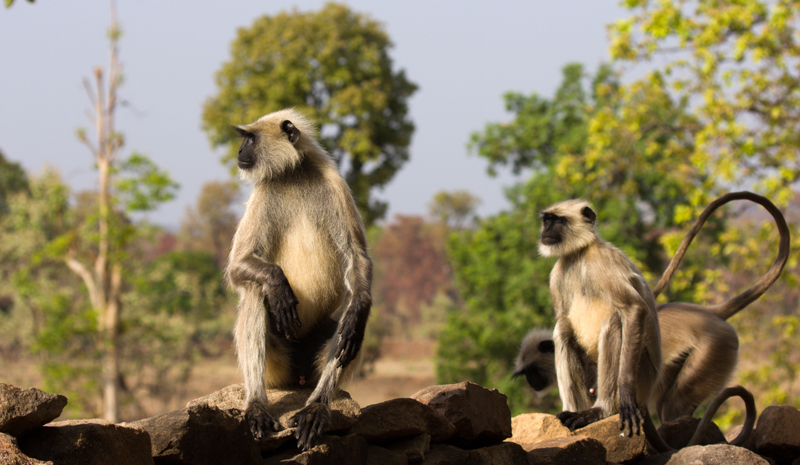 6. Trek to the heights of Assam, and be rewarded with jaw-dropping views—and the chance to encounter wild rhinos—in Kaziranga National Park.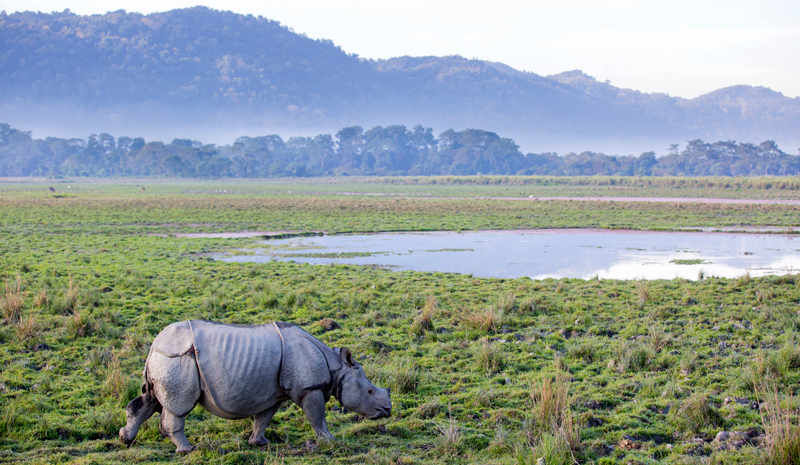 7. In Gujarat's Gir Forest National Park, you'll discover one of India's rarest animals: the magnificent Asiatic lion.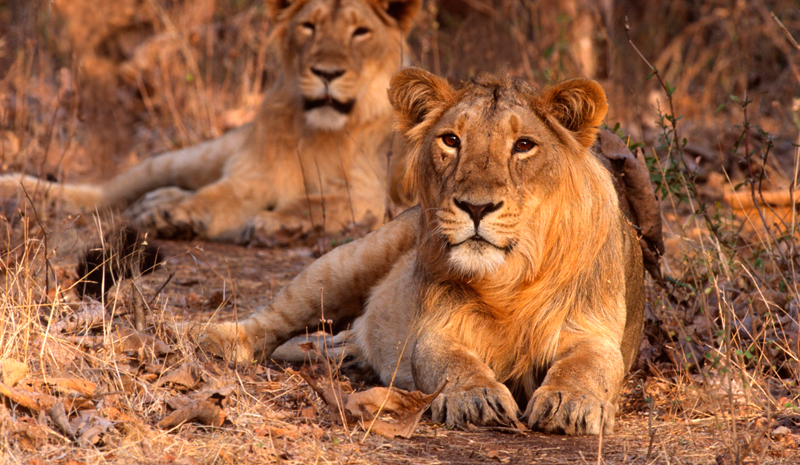 8. Explore the verdant Western Ghats when you visit Eravikulam National Park in Kerala.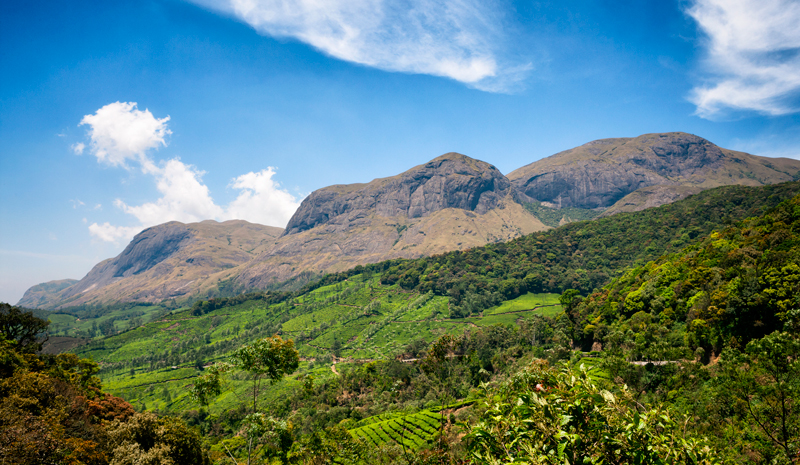 9. Soak up the tranquil pace of life and imitate this relaxed rhesus macaque during your visit to Sundarbans National Park.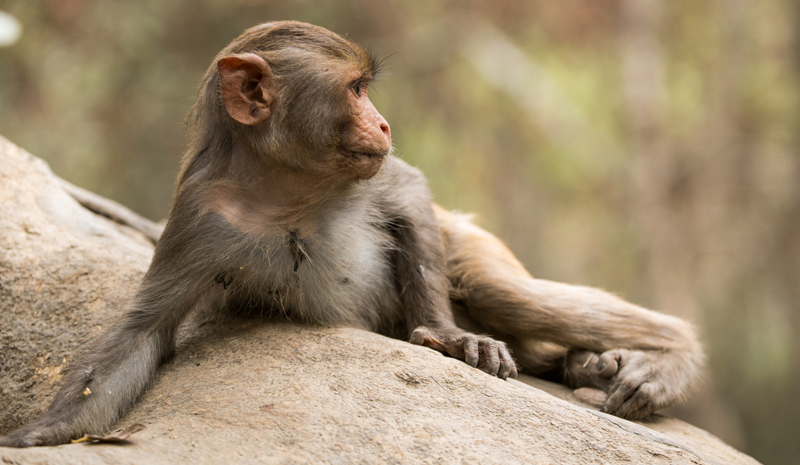 10. The aptly named Valley of Flowers National Park in Uttarakhand is famous for its mist-shrouded peaks and fertile valleys.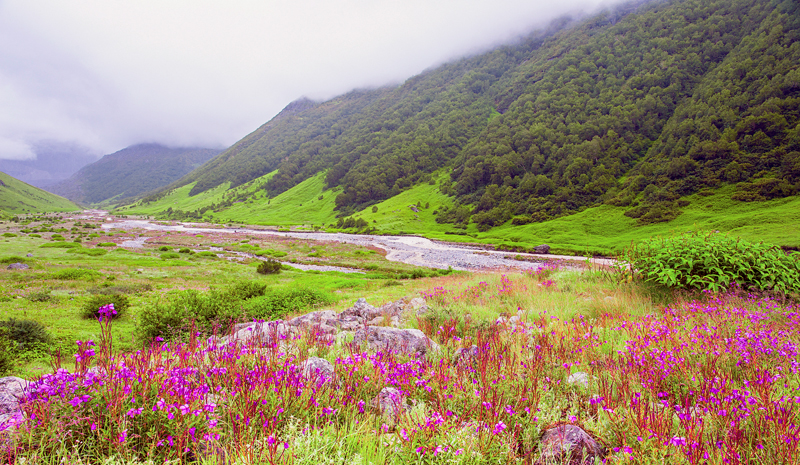 11. From leopards to tigers, elephants to bears, Nagarhole National Park is a wildlife spotter's dream destination.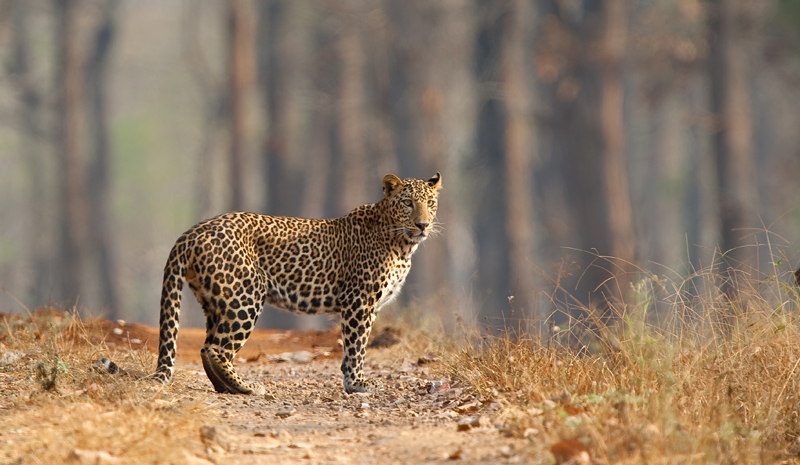 12. A UNESCO World Heritage Site since 2014, Great Himalayan National Park in Himachal Pradesh is perfect for intrepid types.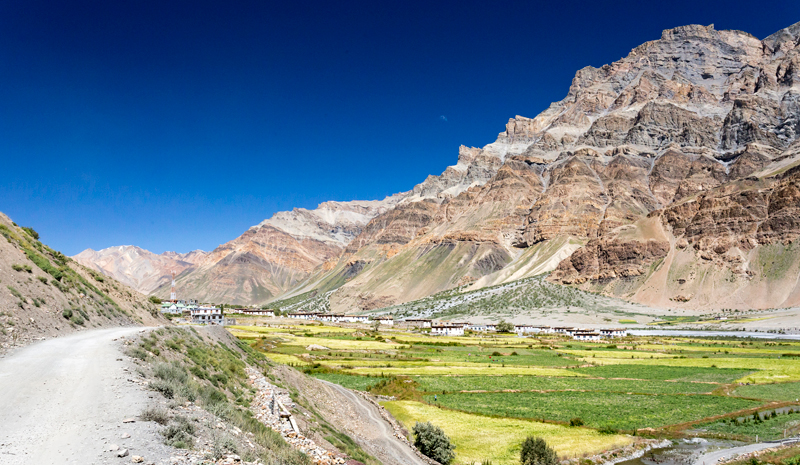 13. No, it's not a beach: the Great Rann of Kutch in Gujarat is a colossal, baking salt flat.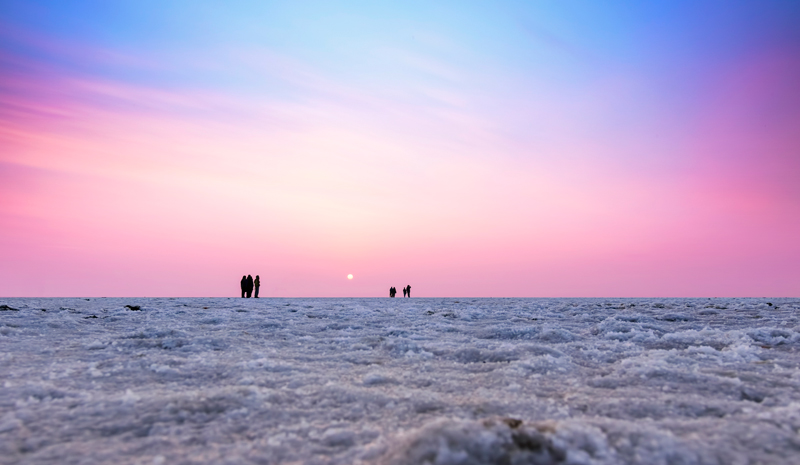 14. Amidst the evocative spice trees of Kerala, discover the otherworldly beauty of Periyar National Park.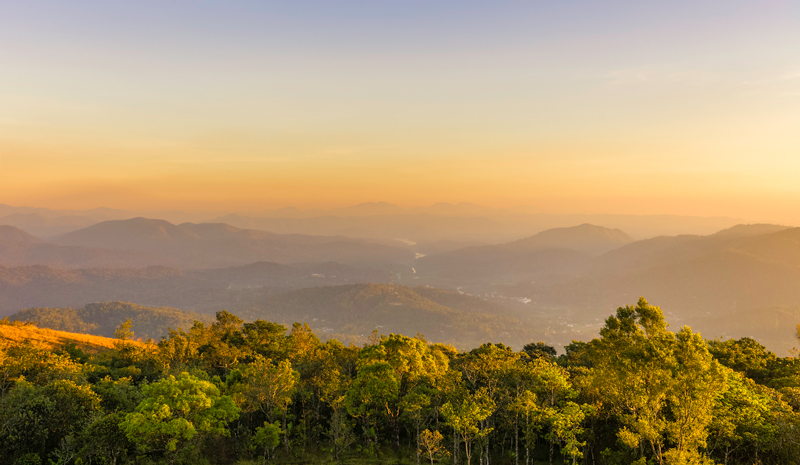 15. Formerly a duck-hunting reserve for Maharajas, Keoladeo National Park in Rajasthan is now one of India's foremost avian wildlife sanctuaries.