Paradisiacal beaches and vivid culture aside, Kerala's strongest draw is Ayurveda. These serene shores are the birthplace of yoga's 4,000-year old sister science. It would be remiss, then, not to dip at least a toe into its dedicated holistic approach to healing while on a visit. From sublime four-hand massages to the best panchakarma, here are some of our favorite Ayurvedic resorts in Kerala.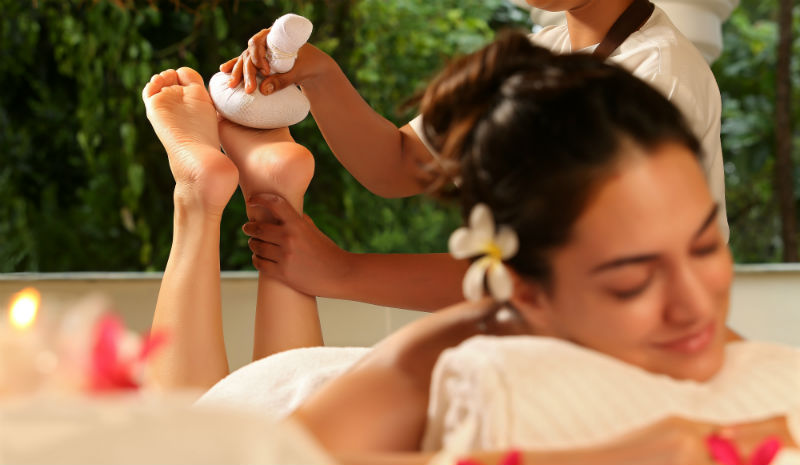 Set back from the shock-white sands Marari Beach, beneath the cool shade of coconut palms, Carnoustie Ayurveda & Wellness Resort is a luxurious cocoon of wellbeing. Step into its thatched spa for a daily abhyanga massage. Then, with all traces of tension kneaded away, flop on the beach with a fresh coconut water.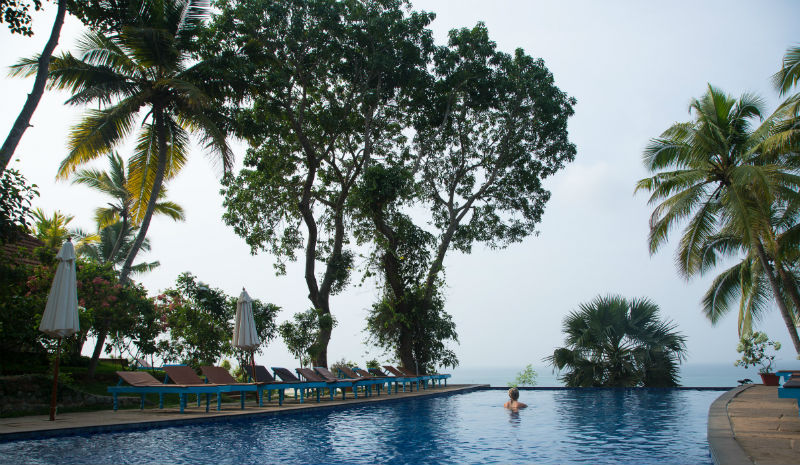 Having marked its territory on India's holistic healing map for more than two decades, Somatheeram is among the oldest Ayurvedic resorts in Kerala. Choose from a generous spectrum of bespoke packages, from weight-loss and anti-aging to stress-management. Somatheeram's skilled—and absolutely charming—staff obliges with some of the loveliest treatments on the coast.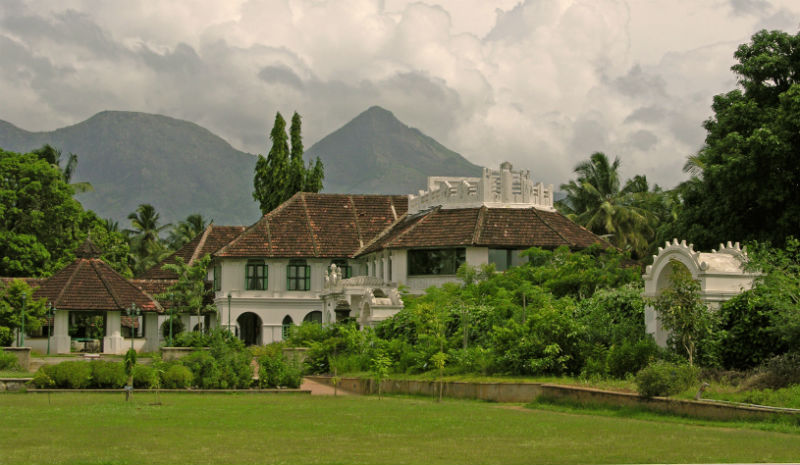 This Ayurvedic centre in north Kerala takes its healing work very seriously; it is, after all, classified as a hospital. There's nothing clinical about Kalari Kovilakom, though. Its palatial setting, sumptuous service and luxuriant location in the foothills of the Western Ghats make this tranquil enclave every inch a luxurious escape.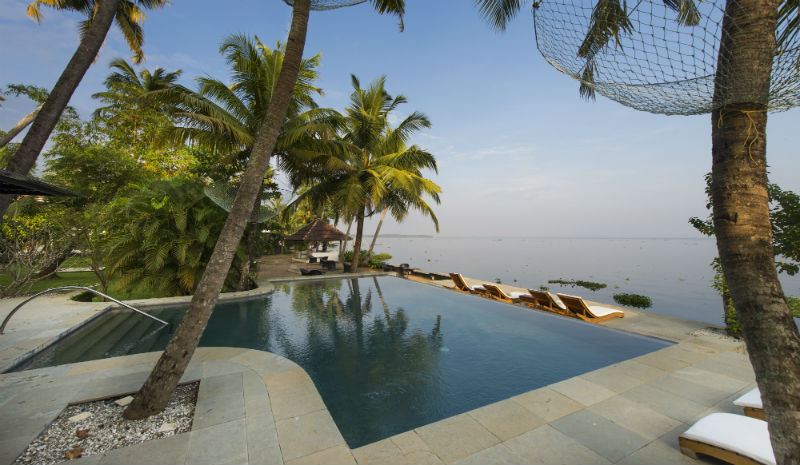 A haven of serenity on the shores of Lake Vembanad, Purity's Purespa recommends a week's minimum stay to really soak up the detoxifying, toning and healing benefits of its treatments. With four-hand abhyanga on tap and gorgeous lakeside yoga sessions, it's impossible not to press pause and surrender to Purity's soporific effects.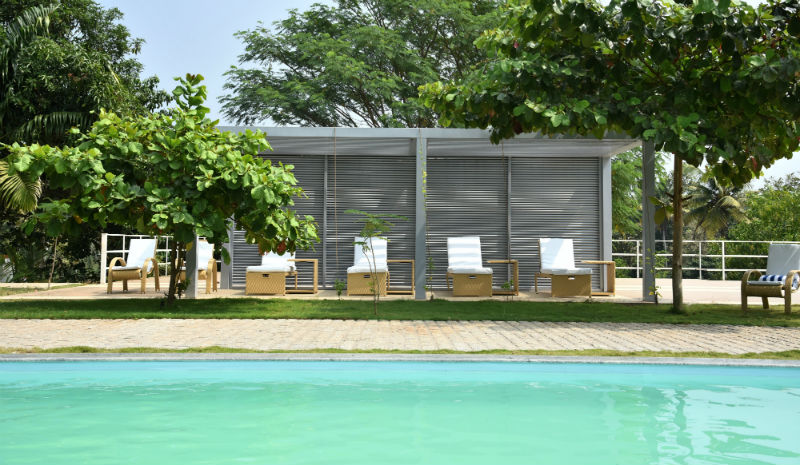 This boutique Ayurvedic resort is a stone's throw from Kerala's capital, Trivandrum. You're swiftly ferried from the flight to the teak massage table, where a team of highly trained therapists pummel away any residual traces of the long haul. Suffering from jangled time zones? A soothing shirodhara, in which a continuous stream of warm oil is poured over the forehead, soon resets the melatonin.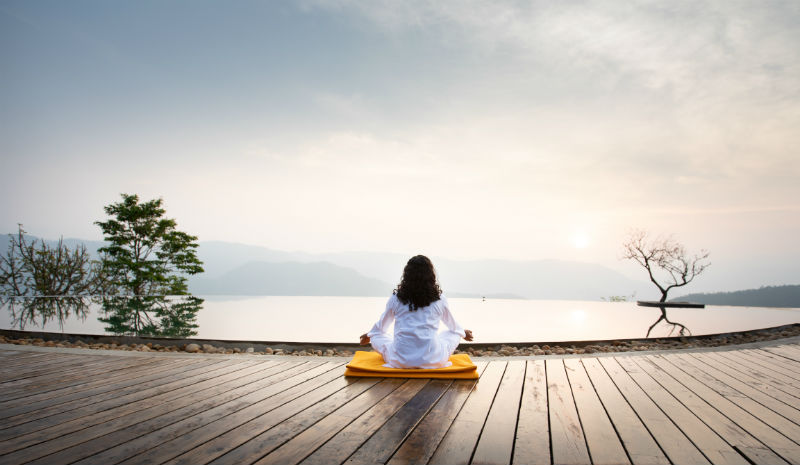 CGH Earth's dedicated Clinic of Natural Medicine is ensconced in the wilderness, and much of its serenity is generated by the surrounding forests. Those in need of heavy-duty TLC should book in for Prakriti Shakti's six-week Punarjani treatment—a considered combination of naturopathy, Ayurveda and yoga to revive and restore.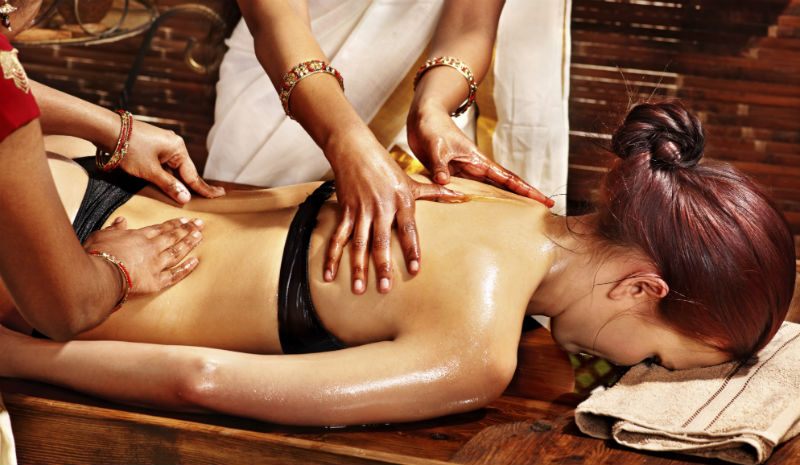 It's said that green is a healing hue, and Athreya, skirted by emerald paddy fields and flanked by leafy backwaters, is infused with it. This earnest little clinic is helmed by a family of five generations of Ayurvedic doctors, and a deep-cleansing panchakarma is de rigueur. The extended programme sloughs off years of deeply-held stress and toxins from the body for the ultimate health reset.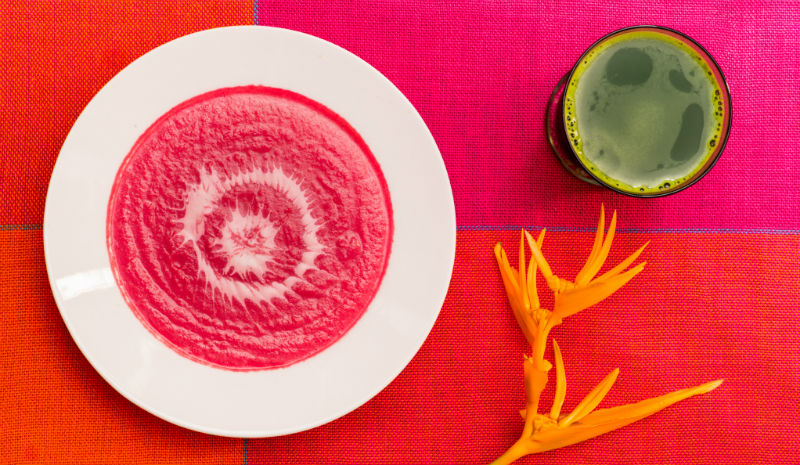 Neeleshwar Hermitage's broad palm-shaded gardens spill out onto a spectacular beach, making this indulgent Ayurvedic resort one of Kerala's finest. Its spa is overseen by the skilled and watchful eye of Dr Suma, while Anil facilitates morning yoga classes. All this activity is entirely optional, though, and can be happily switched for days lounging on the sunbed beneath the rustle of the palms.
Feature images © Carnoustie Ayurveda & Wellness Resort; Somatheeram; CGH Earth; Purity; Mekosha; targovcom/istock; Neeleshwar Hermitage