The Maharashtran metropolis glitters with sumptuous boutiques lined with coveted local fashion brands and chic Indian-inspired décor. Scattered across the city's trendiest districts, the best shops in Mumbai are a demure step back from the popular tourist markets and main shopping streets. Here are nine indulgent enclaves to include in your next Mumbai shopping spree.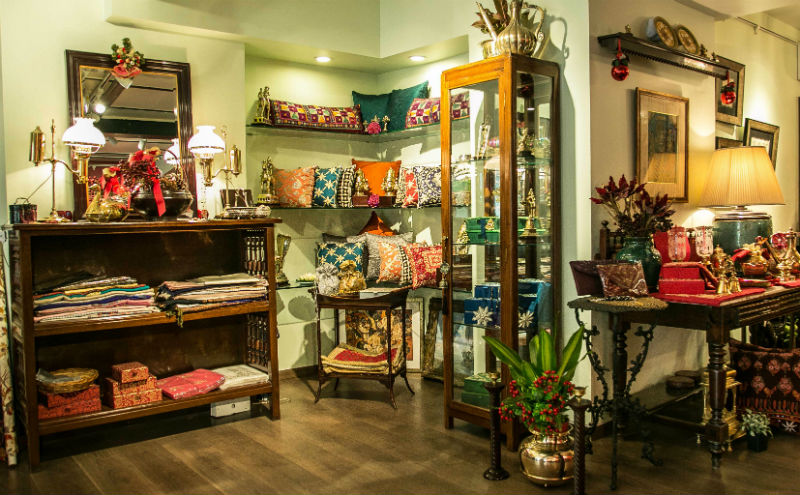 This high-end lifestyle store overlooking Chowpatty Beach is a haven of choice antiques, swathes of block-printed cottons and jewel-coloured silk cushions alongside prized pieces of refurbished vintage furniture. The best interiors shop in Mumbai, and its most charming, visitors to Studio Malabar are likely to leave with something far more substantial than mere inspiration.
A Mumbai stronghold for the fashion forward, Colaba-based Le Mill is the brainchild of two Parisian women who settled in the southern city. While it flies the gilt-trimmed flag for couture heavyweights such as Saint Laurent, Chloé, Balmain and Céline, Le Mill also champions local homeware, accessories and fashion designers.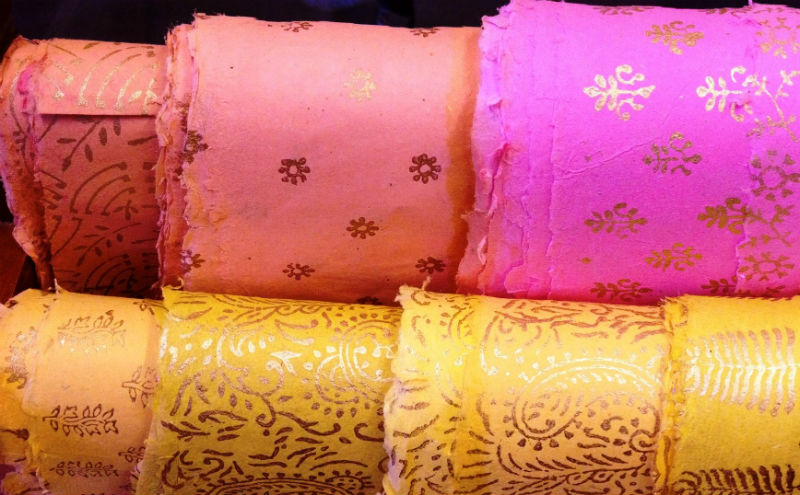 Tactile sheets of dip-dyed handmade recycled paper are prettily embellished with gold-ink block prints and presented adroitly in this unassuming Fort boutique. If wrapping paper isn't top of your shopping list, the winsome stationers also stock handmade notebooks, ethereal paper lanterns and gift boxes, skilfully hewn from their precious stock.
Socially responsible shoppers favouring sustainability over branding tend to gravitate towards Baaya Design. Its vivid range of folk art and cultural curios are artfully displayed in a light, spacious studio in Lower Parel. From one-off local paintings to quirky lampshades and antique brass ornaments from Odisha, this broad collection cleverly appeals to locals and visitors alike.
Each of Mumbai's three Good Earth branches knows very well how to style a store that gratifies the senses. India's answer to Anthropologie, the chic brand carefully selects sustainable clothing, rustic homeware and a compelling wellness collection of essential oils and incense burners, all with a distinctive Indian appeal and presented tastefully in buy-me-now displays.
It's easy to be seduced by local trends, with sumptuous saris and hand-beaded silk salwar kameez offering a dizzying variety of color and style. Kala Niketan in Marine Lines is the best shop in Mumbai to initiate a foray into Indian fashion, with legions of helpful staff eager to advise on a smart selection.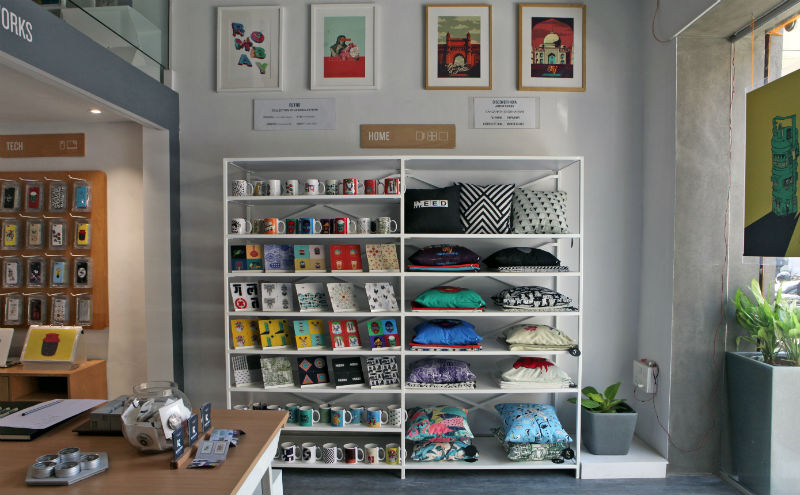 This hip concept store injects traditional Indian aesthetics with a contemporary hit. Featuring edgy prints from trending local graphic artists alongside tech paraphernalia, eye-catching homeware and inside-joke T-shirts, Kulture Shop's boutiques in trendy Bandra and Fort are frequented by Mumbai's coolest crowd.
Tucked away in Colaba's chic Art Deco quarter, Clove is a cleverly presented lifestyle store that combines smart local fashion with finely-wrought homeware and beautifully finished leather bags. Its owner travels between Mumbai and London, and she infuses Clove's distinct Indian flavour with a crisp British influence.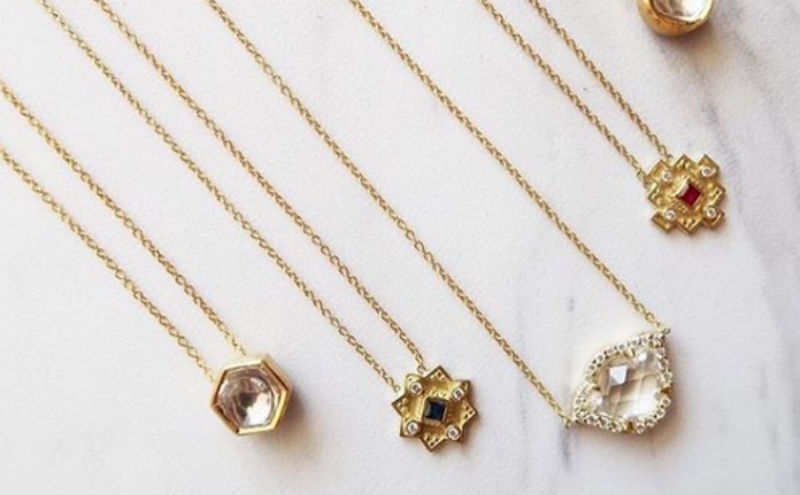 Named after an infamous royal courtesan turned Buddhist, Amrapali's numerous Mumbai enclaves are as opulent as their jewel-encrusted wares. While overstated traditional costume designs typically take centre stage, Amrapali's subtle Soul Bazaar and Lotus Legacy collections contain some real treasures.
Feature images © Studio Malabar; Bombay Paperie; Good Earth/Instagram; Kulture Shop; Amrapali Jewels/Instagram