When it comes to cuisine, Delhi knows how to impress. Creamy kormas and richly spiced khadais hold their own as favourites across the world, but no one cooks them quite as beautifully as the chefs in the Indian capital. Whether it's Michelin star-worthy fine dining to mark a special occasion, or a savoury snack on the go, our round up of the best restaurants in Delhi guarantees a taste of the finest flavours on the Subcontinent.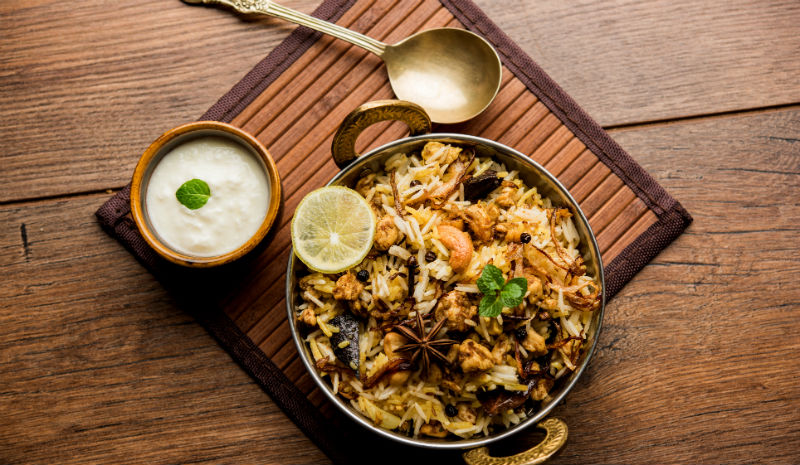 The plethora of Dhabas that have sprung up across Delhi's chicest suburbs is testament to the trending Punjabi street-food diner's excellent menu. This lively spread careers noisily from punchy pulaos to tender kebabs fresh from the tandoor, plated up in achingly cool, color-saturated interiors. The original flagship in The Claridges will always trump the newer openings, though. While the décor may be more muted than its younger siblings, it delivers a more soothing dining experience—and these are quite simply the most decadent thalis in Delhi.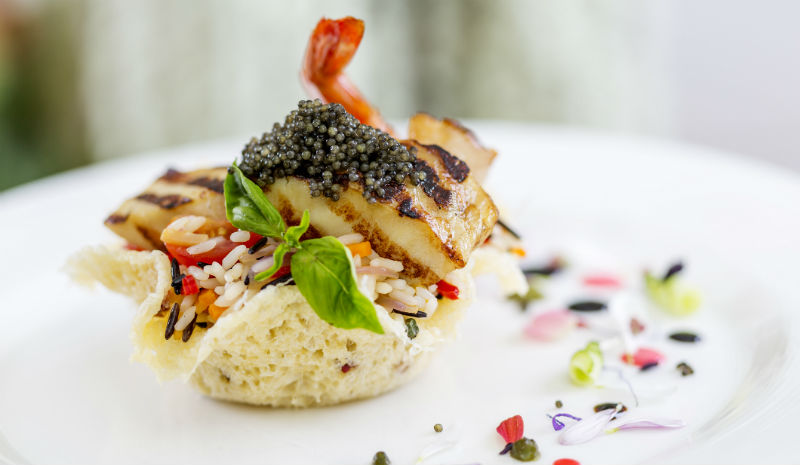 Draw away from traditional thalis and karahis to sample fine Indian dining with a contemporary twist. The Chef's Tasting Menu at Indian Accent in The Lodhi is a riot of fusion flavours—think baked saffron cauliflower, masala feta, pork ribs with sweet mango pickle—beautifully presented and paired with New World wines (including a nod to Sula Vineyards' Chenin Blanc). Booking ahead is a must.
For another highbrow serving from the tandoor, try Bukhara. Pegged by many as the best restaurant in Delhi, these are the most coveted tables in town and advance booking is a must. A rustic laid-back dining room in the ITC Maurya, the menu is all tikkas, kebabs and pillow-soft breads. The Dal Bukhara—a deliciously buttery Makhani—is acknowledged by inner circles as north India's finest. Order it with a side of Naan Bukhara—as big as the table—and eat desi style, with your hands, although cutlery is provided on request.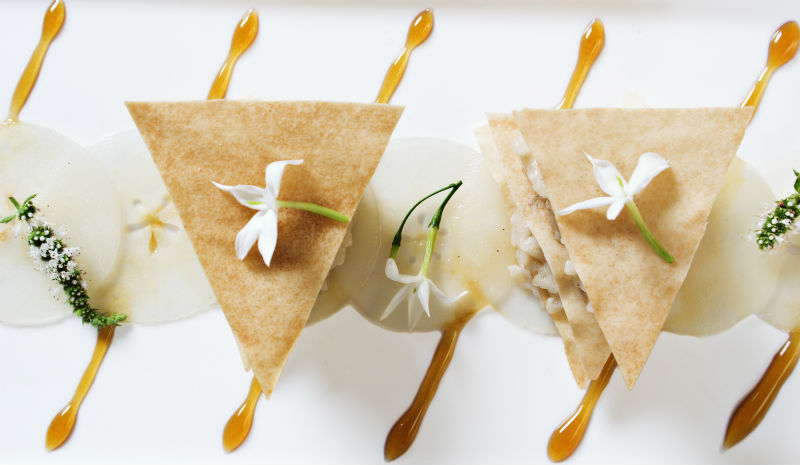 The intricate carved shutters and hand-painted murals that adorn The Spice Route in The Imperial took seven years to complete. But the sumptuous, traditional surrounds take a back seat to the spectacular cuisine. The menu draws from Keralan, Malaysian, Sri Lankan and Indonesian influences, but it's Thai cuisine, thanks to Chef Veena Arora's heritage, that stars. The Tom Cang Kho—jumbo prawns stir-fried with an electric combination of fresh flavours—is a must for chili fiends. This is an excellent choice for a special occasion.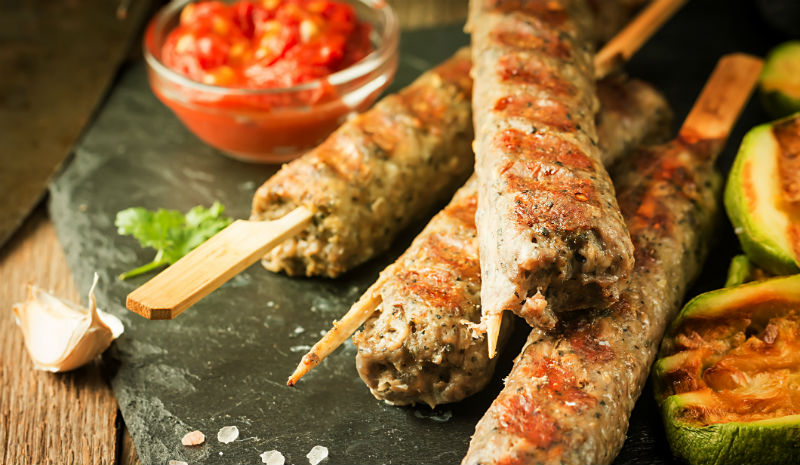 The best restaurant in Delhi for an easy, fuss-free lunch that's stuffed with local flavour, Khan Chacha can be found in the well-heeled shopping precinct of Khan Market. The speciality here is street-snack of the moment, the roti wrap. Sample it in all its guises, from plump paneer to mutton seekh to fish tikka rolled up in a chapatti. For larger appetites, there are standard kormas and biryanis, but that's really missing the point of this zippy little street-food corner.
Feature images © Arundhati Sathe/iStock; alexy_ds/iStock; Instants/iStock; matt_scherf/iStock; Roxiller/iStock