While Puducherry might not glitter with the same constellation of Michelin stars as Paris, it has as much to offer the discerning gastronome. Here is a city that artfully blends beloved south Indian staples with Le Cordon Bleu-inspired cuisine to rival India's best restaurants. From the humblest local coffee shops to the finest dining, here are the best cafés and restaurants in Pondicherry.
Our top 5 Pondicherry restaurants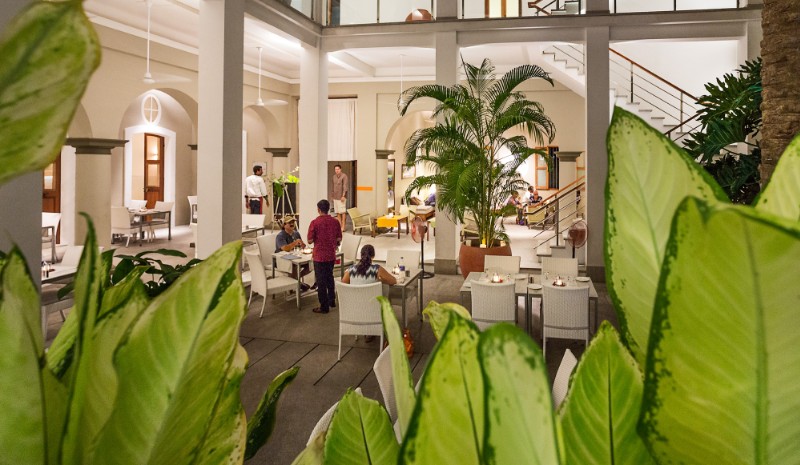 Easily crowned the best restaurant in Pondicherry is Villa Shanti. Balmy evenings are best spent on the patio, where French and Indian specialities are served with spectacular flair. Seafood lovers, look no further than the tiger prawns spiced to perfection in the tandoor. Also making good use of Pondy's proximity to the Bay of Bengal is the restaurant at La Villa, helmed by Chef Michel Christman. Its slipper lobster is a great choice for a special occasion. For something smart with more of a local feel, the Courtyard Restaurant in the deliciously exclusive Maison Perumal serves a bold Creole menu in a lush, palm-lined courtyard.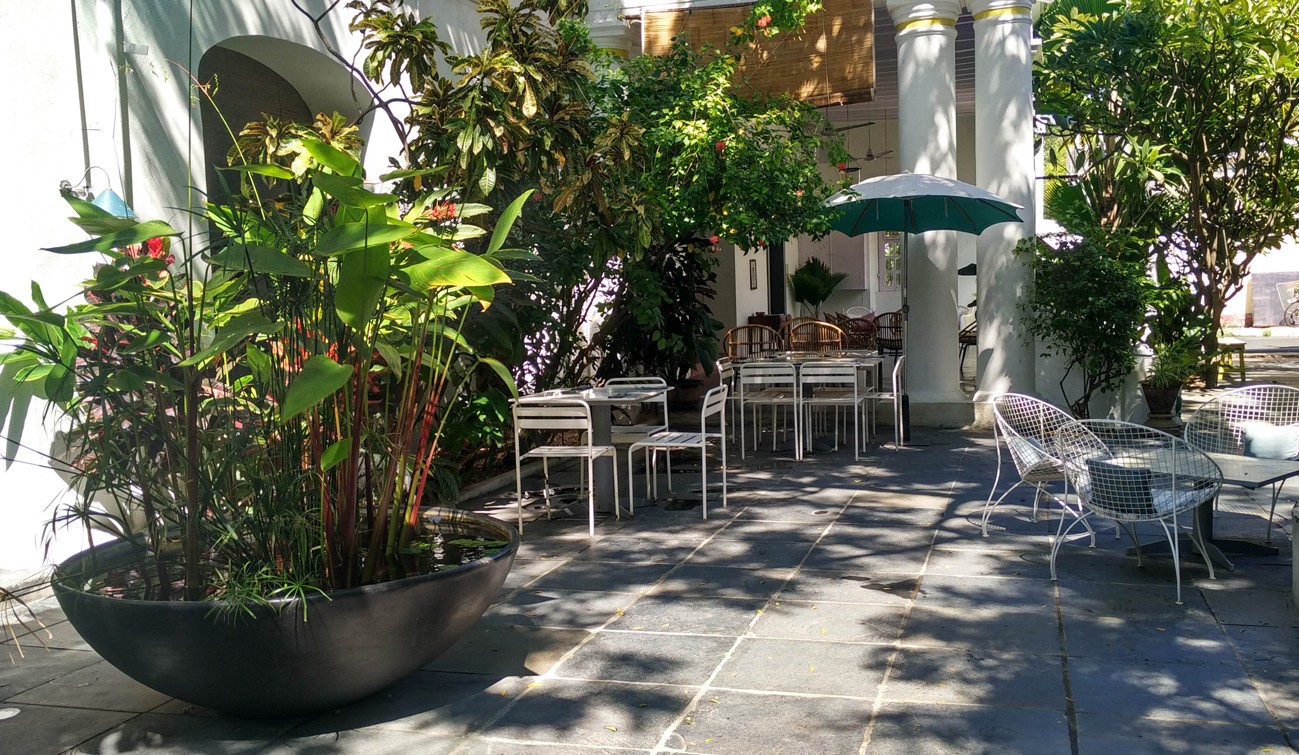 There's plenty to appeal to more relaxed tastes, too. Fortunately, when Pondy favorite La Maison Rose shut its rosy doors on Romain Rolland Street in 2016, it was merely to merge with its sister hotel, the chic and stylish Villa Helenaa few blocks across. The menu maintains its tried-and-tested medley of continental classics—including the perennially popular BLT (with real bacon)—and an Eton Mess whose seasonal fruit lends it a lovely local twist.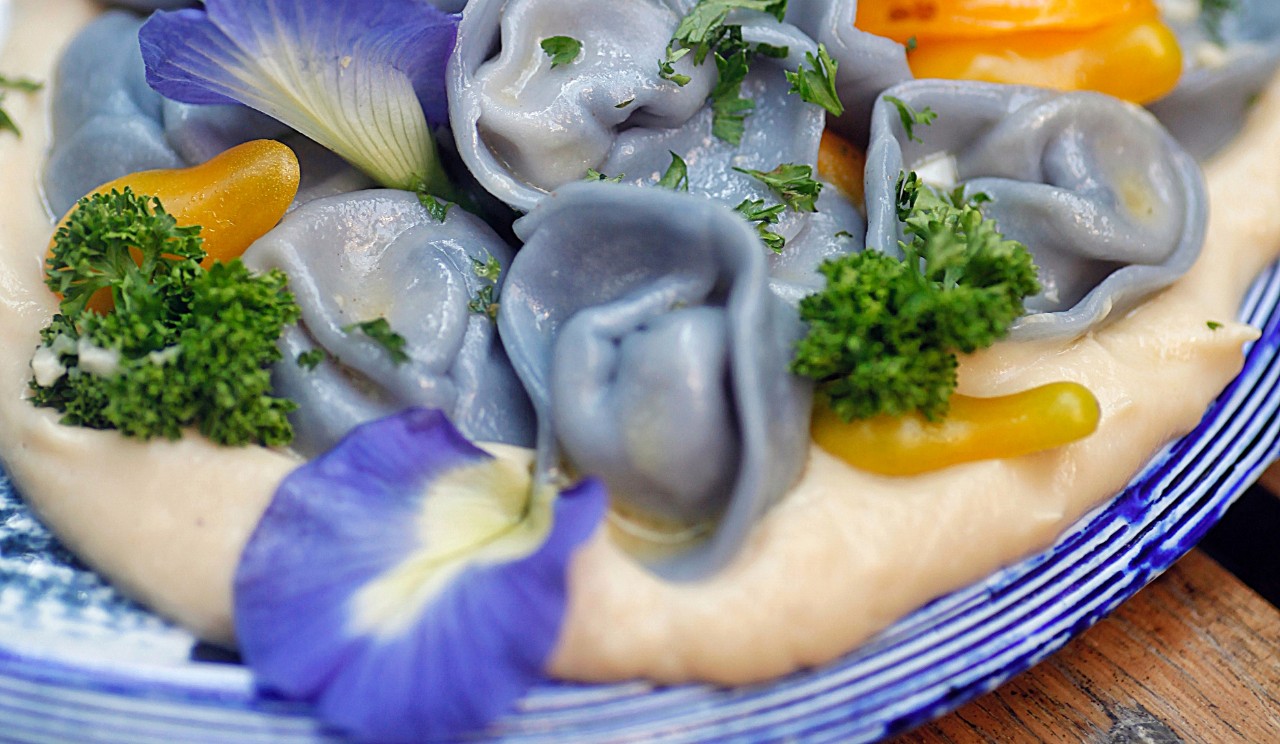 Where La Maison Rose used to be, Coromandel Café & Restaurant has set up shop with elegant décor and a smart but easy menu to match. For dessert with a view over White Town, it has to be Palais de Mahé's rooftop terrace, Les Alizés. Here is an excellent mix of continental and local, with the panna cotta a serious treat.
Our top 5 Pondicherry Cafés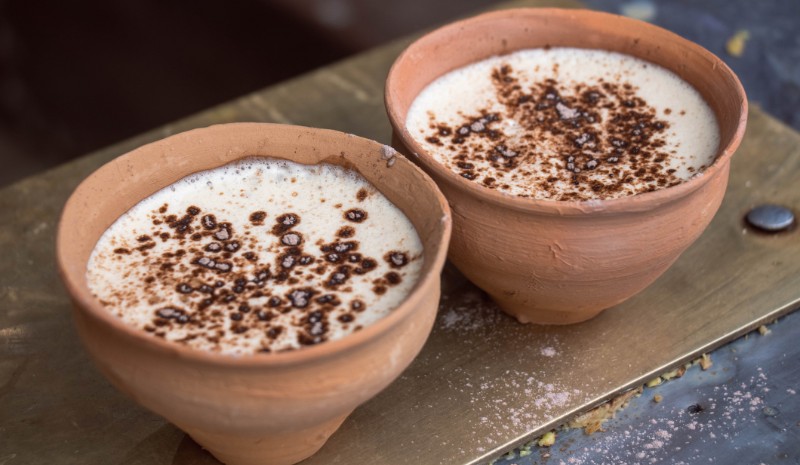 Thanks to its French heritage, Puducherry departs from the ubiquitous German Bakery found the length and breadth of the Subcontinent. Here, bakeries have a distinctly Parisian feel and serve oven-warm croissants and excellent coffee. A trusted stalwart is Auroville Bakery, whose 7am batch of fresh bakes rarely lasts the morning. Its iced coffee only adds to its shining reputation. Other popular Auroville visits are Marc's Coffees, pouring small-batch roasts sourced from select South Indian estates, and The Greek Café, replete with hammocks in which to while away an afternoon.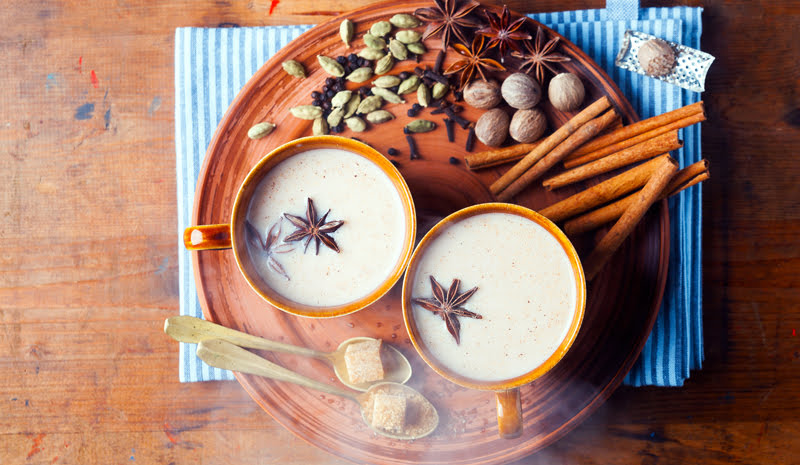 No list of cafés and restaurants in Pondicherry would be complete without an honorary nod to Indian Coffee House. Located in the hustle of downtown, it serves a rough-and-ready filter coffee and a range of South Indian snacks in a very atmospheric setting. For a more genteel refreshment, the grassy courtyard of Alliance Française is home to Le Café Flore. Once it reopens following renovations, this is the place to come for a mug—yes, really—of masala chai on the lawns.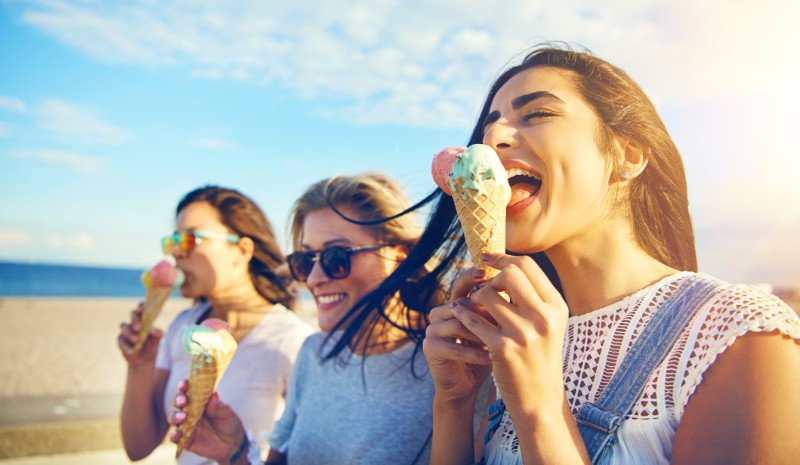 Step beyond Alliance Française's elegant courtyard gates to discover Gelateria Montecatini Terme scooping fresh, organic gelato in rainbows of flavors. While the usual chocolate, vanilla, pistachio suspects are delicious, it's the mango made from local fruit that's the real crowd pleaser.
Feature images © Villa Shanti; Villa Helena; Cafe Coromandel; Akshansh Dixit/iStock; FlamingoImages/iStock; IriGri8/iStock