Lurching giddily from opulent palaces to remote safari lodges, from dazzling white shores to the heady peaks of the Himalayas, India offers some unforgettable honeymoon destinations. Seek romance in Rajasthan's fortresses, escape the fray on a beach in the Andamans or travel to the ends of the earth in Ladakh: this is a romantic journey you'll want to return to. Follow our lead to the best honeymoon destinations in India.
Recline in palatial romance
With the broad, buff sweep of its desert generously jewelled with ornate Mughal palaces and centuries-old forts, Rajasthan certainly evokes the romantic splendour of India's past. Reclining on the balmy cusp of Chittar Hill above Jodhpur, Umaid Bhawan Palace is the residence of the former Jodhpur royal family, and its terrace is undoubtedly the best place in town to toast the sun slipping behind Mehrangarh Fort. For a sprinkling of Hollywood glamour, stay at the Taj Lake Palace in Udaipur, which rose to fame for its starring role in Bond film, Octopussy. Accessible by boat across the glittering Lake Pichola, nowhere offers the same privacy and glamourous exclusivity.
Adventure into the wild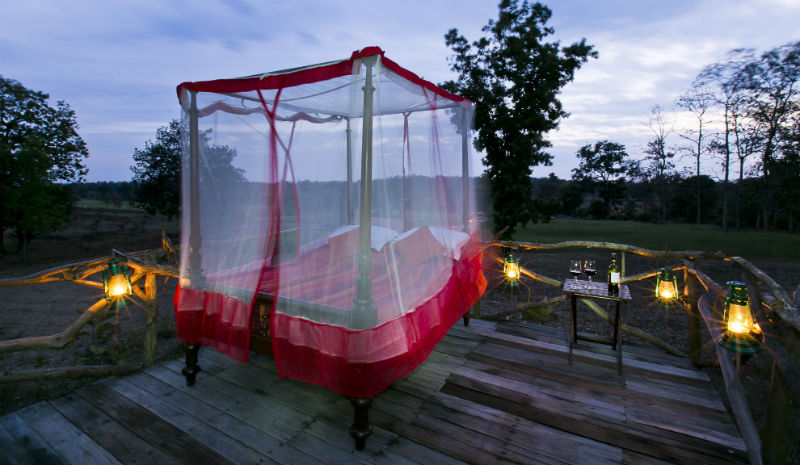 Ranthambore may be India's most popular destination for tigers, but Madhya Pradesh, with its hand on the very heart of the Subcontinent, is home to a cluster of wildernesses that are refreshingly hush-hush. Beneath the sal forest shade of Kanha, Panna, Satpura and Pench National Parks roam tigers, leopards and elephants as well as a dazzling array of birds (peacocks included). Each park is appointed with sumptuous honeymoon-worthy lodgings. However, little beats Jamtara Wilderness Camp, with its Star Bed—an indulgent four-poster raised on a private platform for a night beneath the dazzling star-scattered sky.
Explore otherworldly landscapes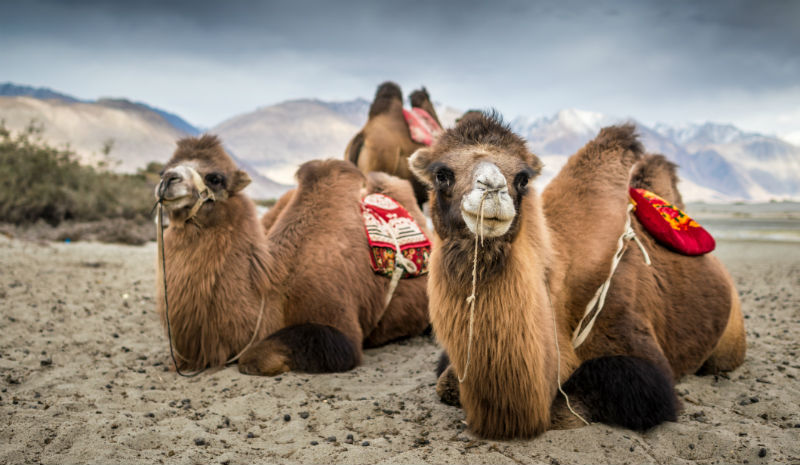 To escape the real world for an adventure à deux, head up into India's remote north. The otherworldly state of Ladakh, known as Little Tibet, is all spell-binding lunar landscapes and wild mountain passes studded with cake-bright Buddhist gompas. It's a perfect destination for a honeymoon in India. Greaves' Land of the Mountain Passes itinerary takes in its treasures, from morning prayers at the hill-top Thiksey Monastery to a slow, romantic amble through the desert dunes on the back of a double-humped Bactrian camel.
Escape to a desert island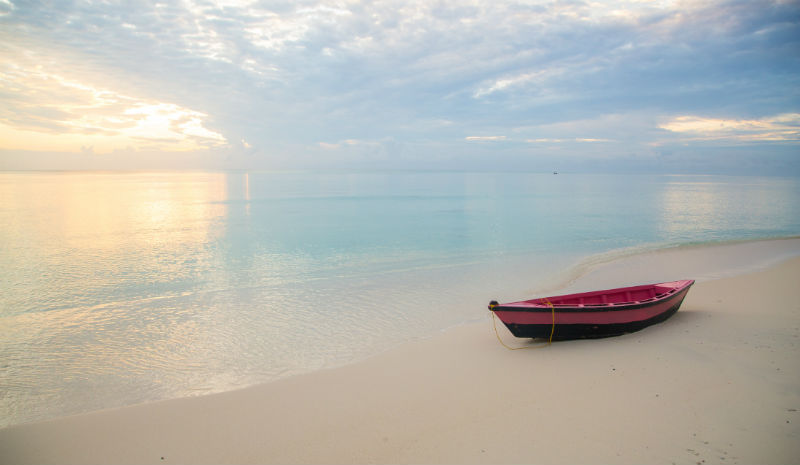 If the word 'honeymoon' conjures images of a beach paradise, that paradise is precisely Andaman Islands' Havelock Island. There's not much to do here apart from oscillate languidly between its porcelain white shores, balmy turquoise waters and the sumptuous pool-side shade of Jalakara. Revive with a freshly pulped mango juice, and repeat. Each of the guest rooms here are honeymoon suite-worthy, and stargazing the Andamans' pollutant-free skies is listed as an unmissable activity.
Celebrate color and culture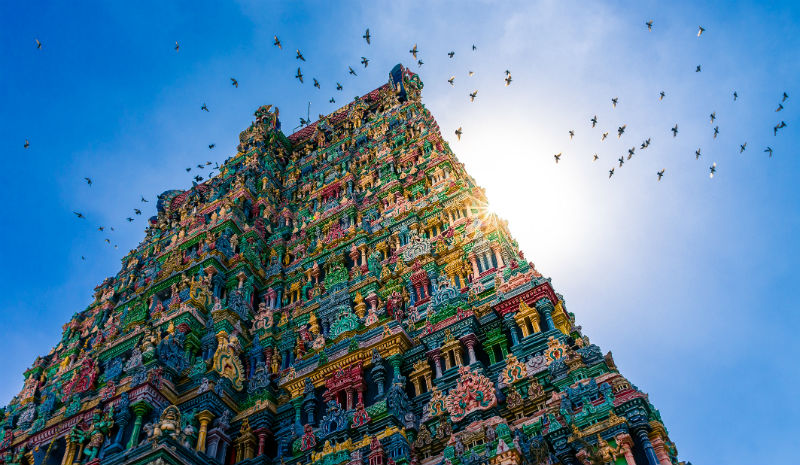 India is a trove of dazzling temples, but no state does them quite as magnificently as Tamil Nadu. From the psychedelic towers of Meenakshi Temple in Madurai and the soaring ornate pile that is Thillai Nataraja Temple in Chidambaram to Mamallapuram's ancient rock-hewn monuments, India's south layers vivid color upon centuries of culture. The effect is breathtaking, but not as startling as Mamallapuram's stretch of virginal beach for a cool, post-sightseeing dip.
Feature images © The Indian Hotels Company Ltd; Jamtara Wilderness Camp; primeimages/iStock; Tapshanov/iStock; val_shevchenko/iStock