A white Christmas in southern India is more about dazzling porcelain shores than sub-zero temperatures. Firs are switched for coconut palms. Feasts of fresh seafood and expertly spiced cuisine eclipse the roast turkey. Gifts are local handicrafts to cherish. For an exotic way to spend the festive season, here are our top picks for a merry Christmas in India.
Mumbai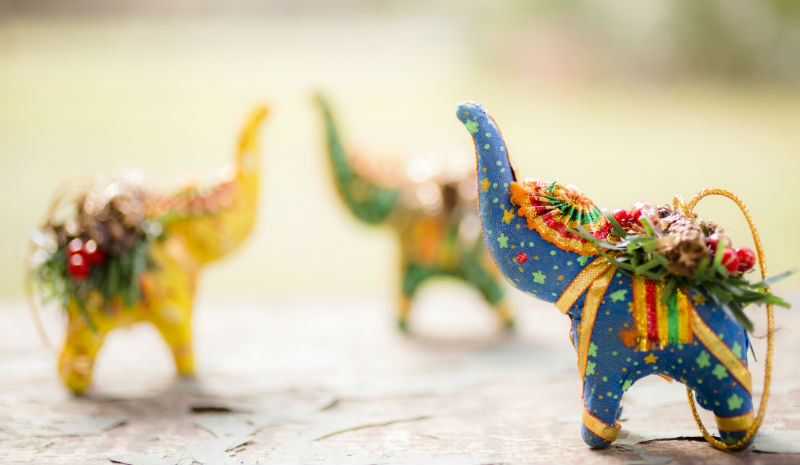 Head to Hill Road in trendy Bandra West to see how the capital of Bollywood celebrates Christmas. Stalls bristling with gleaming baubles, glittering tinsel, star lanterns and Santa hats line the street. Interspersed between them are cafés serving cinnamon-sprinkled festive bakes alongside exceedingly good spiced Masala chai—try Tea Villa Café for a delicious take on the classic.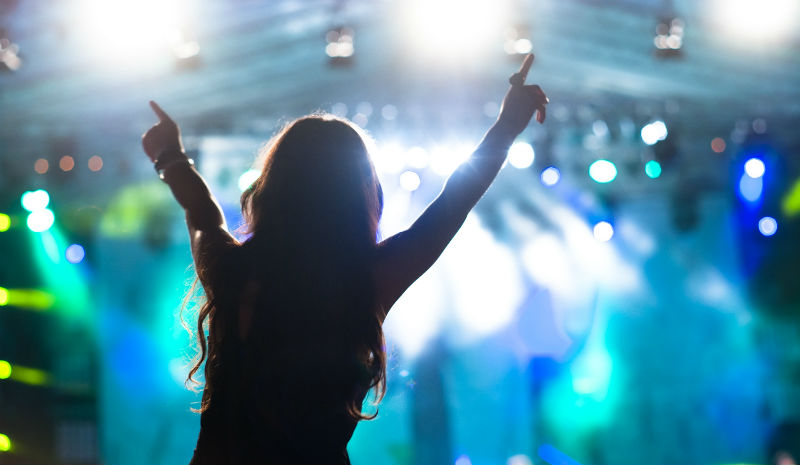 Sidestep the post-Christmas lull with some serious partying at Sunburn Festival in Pune, a three-hour drive from Mumbai. Asia's largest electronic dance music extravaganza sparks to life on 29thDecember and continues through to New Year's Eve with glittering beats and spectacular light shows illuminating the skies above Maharashtra.
Puducherry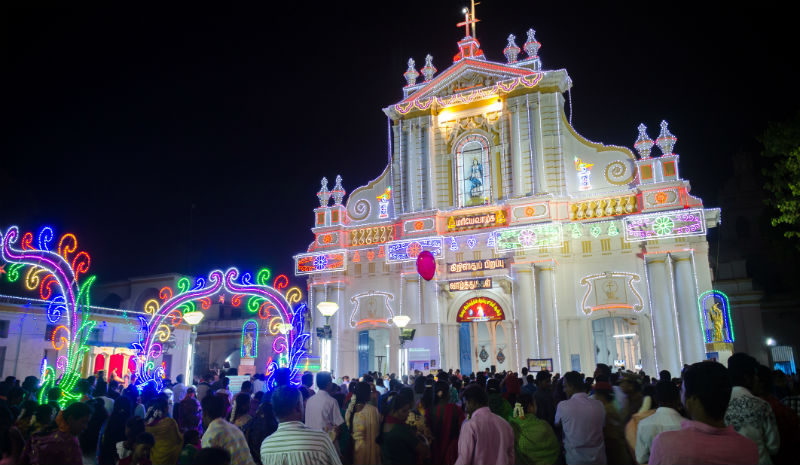 The former French colony is steeped in continental charm, with its grand old architecture redolent of the streets of Vieux Nice. Come Christmas, the south Indian town's churches are festooned in tinsel and lights, with the Church of Our Lady of Immaculate Conception and the Basilica of the Sacred Heart of Jesus stealing the show.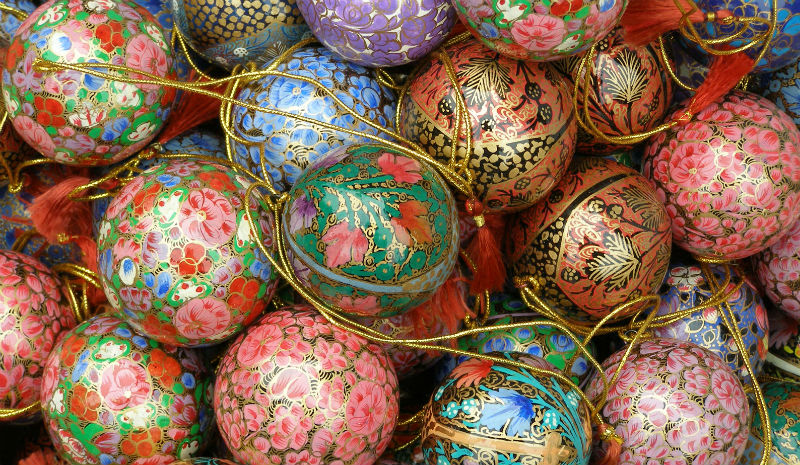 Nearby Auroville, a self-contained state with 58 nationalities from across the world, celebrates Christmas with aplomb. Visit during the festive week to catch carol concerts, unusual takes on the festive feast and rollicking parties. Boutiques sell charming sustainable festive wares such as handmade decorations, star anise incense and mulled wine soap.
Cochin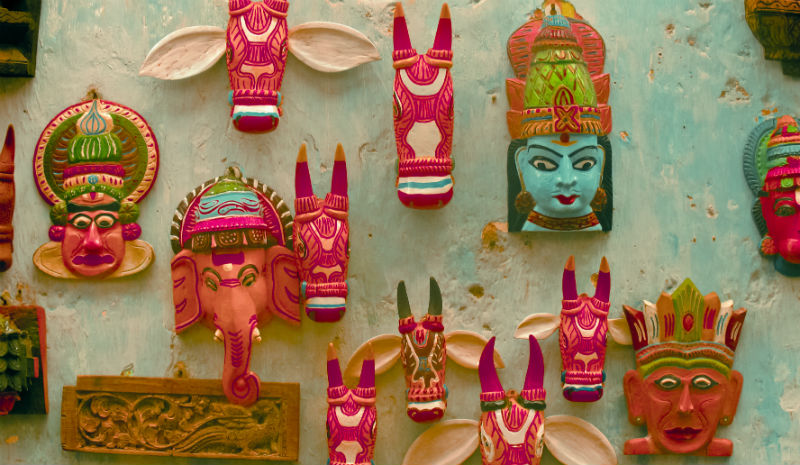 Christmas is a very rewarding time to visit south India's unofficial capital of culture. The streets, galleries and venues in and around Fort Kochi buzz with activity during Cochin Carnival, which dominates the last two weeks in December. A programme piled-high with world-class art shows, aromatic food festivals and colourful carnivals culminates on New Year's Day with the burning of Papaanji, the effigy of an old man representing the old year.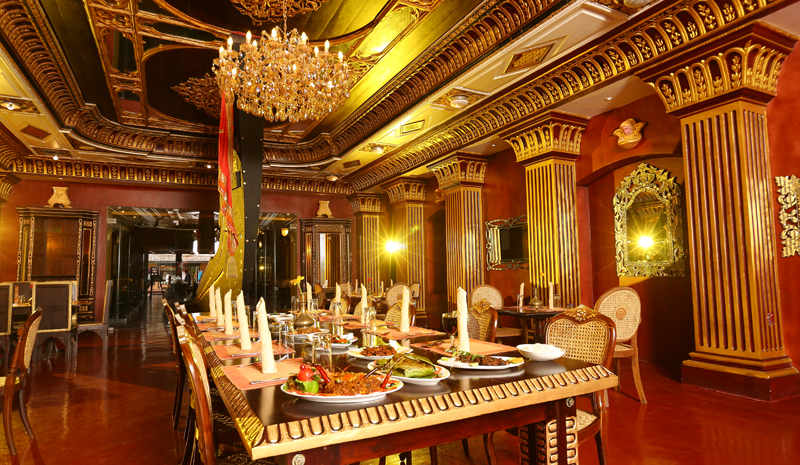 Duck out from the high-octane activities for some retail therapy. The charming streets of Fort Kochi are the place to tick off a gift list. From chic tailored clothes in organic block-print cottons to local handicrafts, gem-embellished jewellery and exotic antiques, it's a prestigious place to shop. There are also plenty of chic spots for a sophisticated aperitif: a gin and tonic overlooking the lake at Ginger House in Mattancherry is a great place to start.
Goa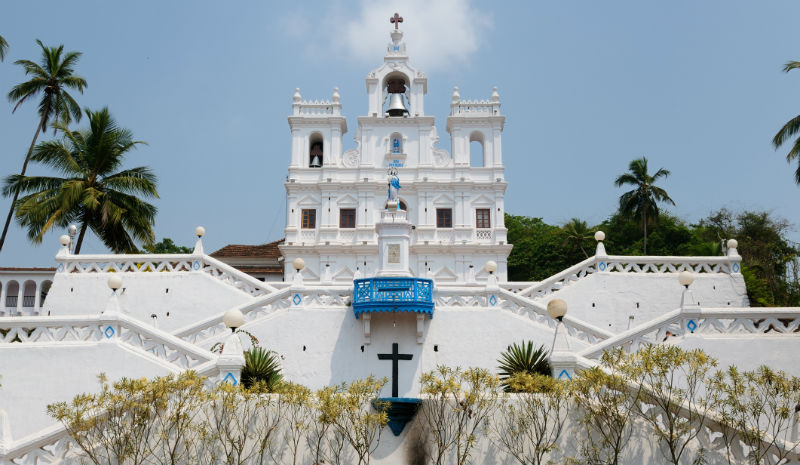 With a strong Christian contingent among its locals, Christmas in south India's beach capital promises plenty of festive pageantry. The state is a cornucopia of ancient churches, and it's a Goan tradition to attend midnight mass on 24thDecember. Join throngs of locals on the stairs in front of the chalk-white façade of Panaji's Our Lady of the Immaculate Conception Church, strewn every year with fairy lights.
Near the church, the charming, dilapidated Latin Quarter of Fontainhas takes Christmas very seriously. Take a stroll around the old Portuguese heritage homes, brilliantly festooned in twinkling lights, star lanterns and nativity scenes. The following evening, settle on the beach after sunset as spectacular firework displays bloom across the sky.
Feature images © fstop123/iStock; AlenPopov/iStock; rchphoto/iStock; yogesh_more/iStock; Ginger House; IvonMurgesan/iStock; vishalgverma/iStock