India is once again home to the four Big Cats of the wild. As the African Cheetahs are introduced to their new sanctuary, Greaves Tours follows along and keeps you updated on when you can see these magnificent creatures in their new natural habitat.
Once Home to the Asiatic Cheetah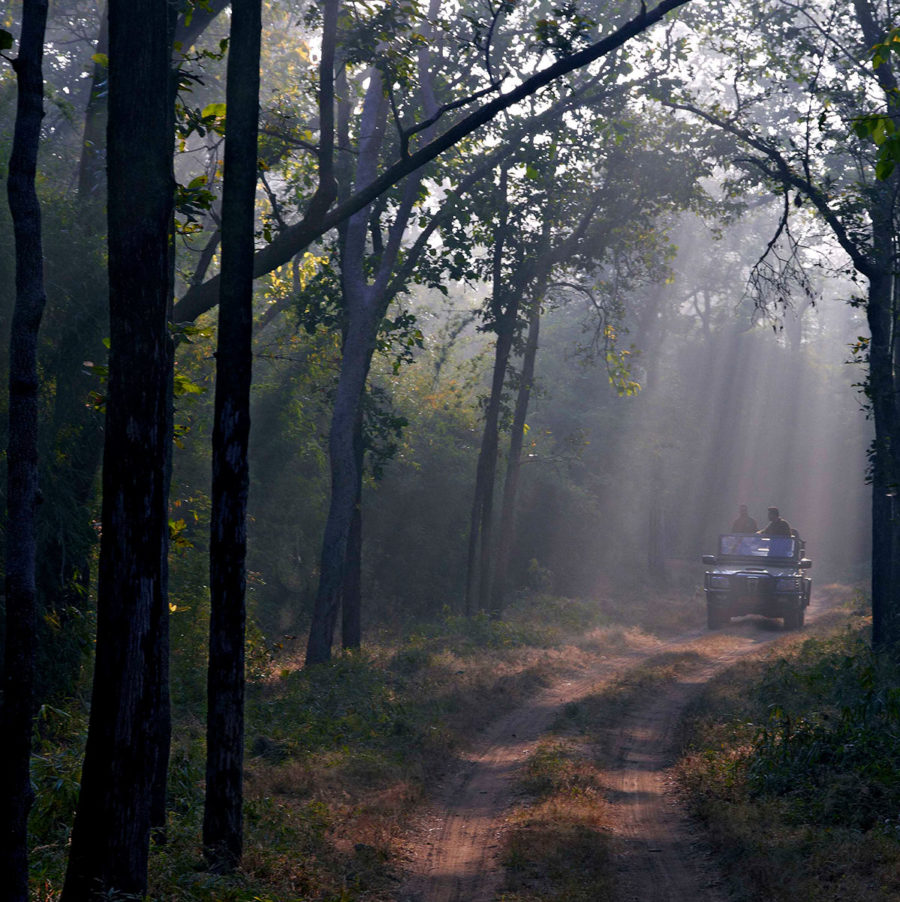 Once home to the Asiatic Cheetah, this species roamed across the Middle East, Asia and India. Sadly, India declared it extinct from the country in the early 1950s and today there are said to be less than 100 in Iran. One of the oldest big cat species, cheetahs have ancestors dating back millions of years to a time when they roamed throughout Asia and Africa in great numbers.
Cheetah's sadly became extinct due to hunting, their spotted coat one for cause of celebration. There is speculation that the final cheetahs were hunted in the 1940s by an India Prince, the Maharaja Ramanuj Pratap Singh Deo.
According to the Cheetah Conservation Fund, cheetahs are one of the oldest of the big cat species, with ancestors dating back about 8.5m years, cheetahs once roamed widely throughout Asia and Africa. Sadly, there only remain around 7,000 today in Africa. This critically endangered species (International Union for the Conservation of Nature) has many obstacles up against them including rapidly dwindling habitat, hunters picking off their prey, and climate change.
The Return of the (African) Cheetah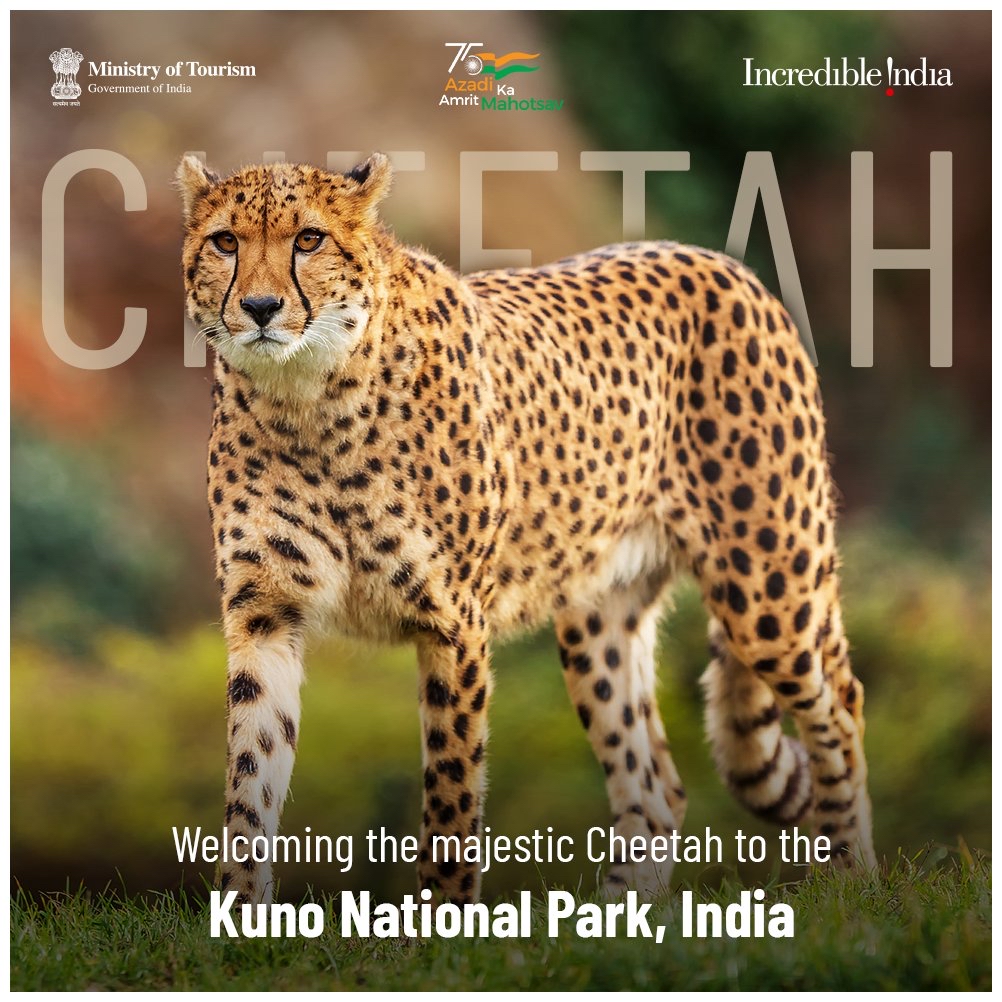 With the return of the cheetah to India, the country will one-again be home to the four Big Cats; Lions, Tigers, Leopards and Cheetahs.
The African cheetahs flown in from Namibia, between the ages of 3 and 5, were welcomed in September 2022 and now reside in the new sanctuary created for the cats, Kuno National Park. This protected park provides the cats with abundant prey and grasslands. Approximately 200 miles south of New Delhi and 85 miles from Ranthambore National Park, visitors hoping to get a glimpse of the magnificent creatures will now have the opportunity to embark on a safari covering both parks in the near future.
This project, which has been in talks since the 1990s, represents a significant moment in India's history, with the the Indian high commissioner to Namibia, Prashant Agrawal, remarking "This is historic, global first – game-changing," and "We are all the more excited because it is happening in the 75th year of Indian independence."
Join us in welcoming back the cheetah!