As the fastest growing economy in the world, tech has certainly implemented plate-tectonic cultural shifts in India's buzzing metropolises and beyond. Smartphones are common currency on the Subcontinent and apps grant access to aspects of it that were previously inaccessible to all but a handful of 'in the know' locals.
Gone are the days of hunting down—through trial and error—the most illustrious cocktail bar in town, or seeking out the area's historic treasures a demure step back from the tourist buses. Whether it's a comprehensive audio tour of the Taj Mahal or a speedy translation from English to Hindi, these six travel apps for India add a touch of digital ingenuity to any itinerary.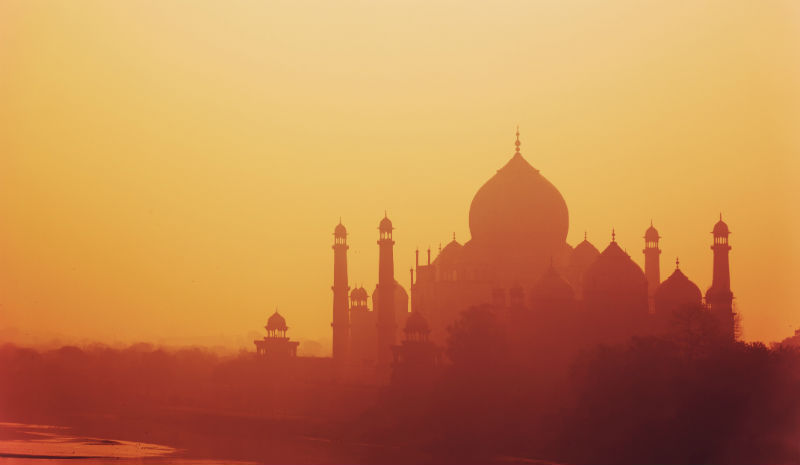 Essential on any trip to the Taj Mahal is a smartphone. Not just to snap that guaranteed Instagrammable shot of the sun glinting off the monument's brilliant marble edifice, but for AudioCompass' fascinating personal audio guide of its history and surrounds. From a two-hour tour of Mumbai's heritage Fort area to a lengthy circumnavigation of Leh's gompas, this comprehensive Indian travel app empowers visitors to negotiate their own way around the Subcontinent's prestige sights.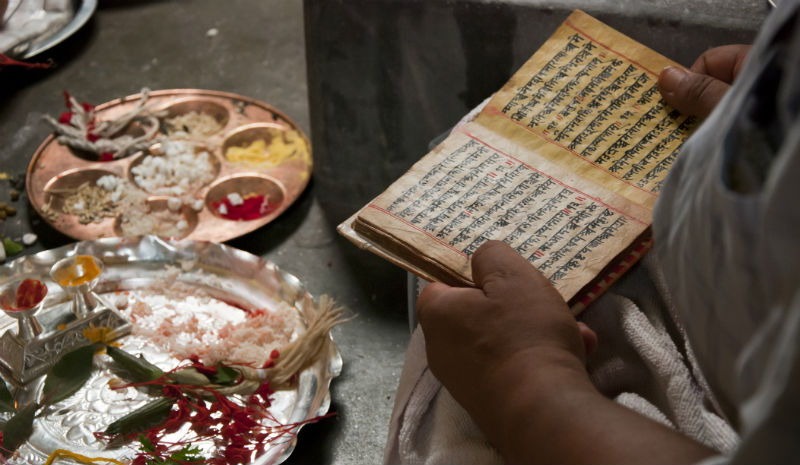 While English is widely spoken throughout India's cosmopolitan cities and prestigious beach resorts, it tends to give way to local dialects in less travelled destinations. iTranslate is easy to use and delivers smart text and voice translations, making it refreshingly simple to order a creamy korma that's light on the chilli from even the remotest kitchen in the Sainj Valley.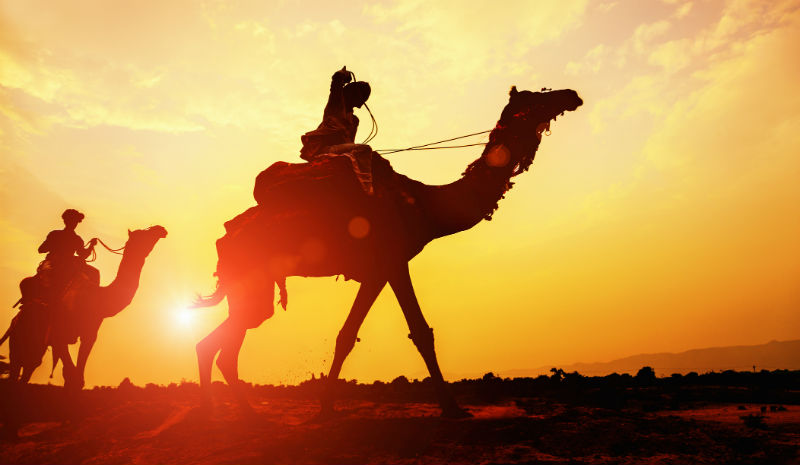 With 40 years of experience behind us, Greaves India has vast troves of insider knowledge—precious currency when it comes to seeking out the Subcontinent's secret gems. Offering expert advice and on-the-ground support, as well as tips on where to go for India's most luxurious stays, eats, adventures and more, keep the Greaves India travel app handy on your smartphone.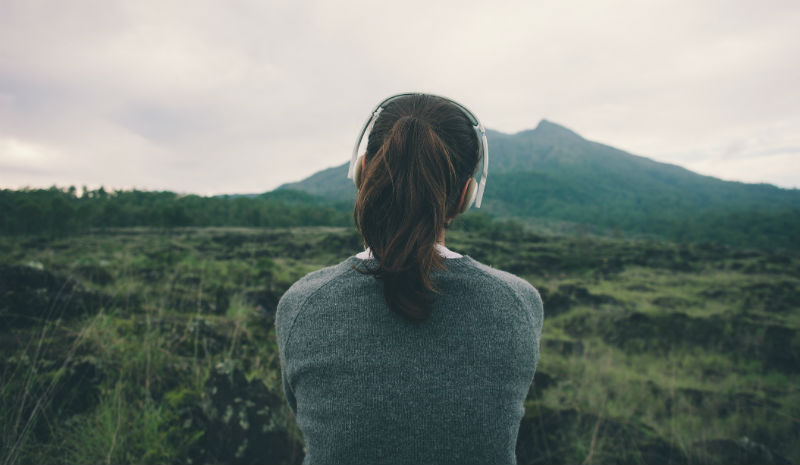 Stretching more than 3,000km from north to south, there's plenty of ground—and enchanting terrain—to cover in India. A luxury train journey is one of the most romantic ways to experience the Subcontinent, which means extended journeys couched in a sumptuous private booth, gazing out as reams of arresting scenery roll past. For added ambiance, order a chai from your personal attendant, settle back and press play on one of our recommended Indian reads on Audible.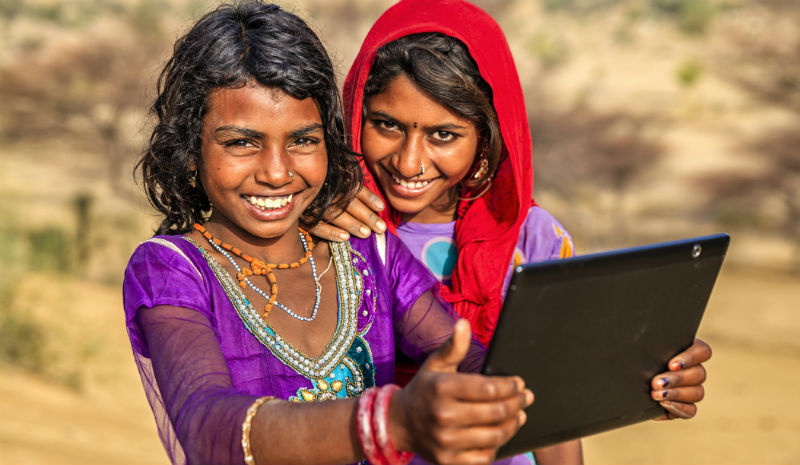 The Subcontinent's most widely read English daily has come a long way since its first broadsheet was first published in 1830 to serve India's British residents. Available as an easily navigable app, join its 3,000,000-strong readership for local and national coverage while on the go.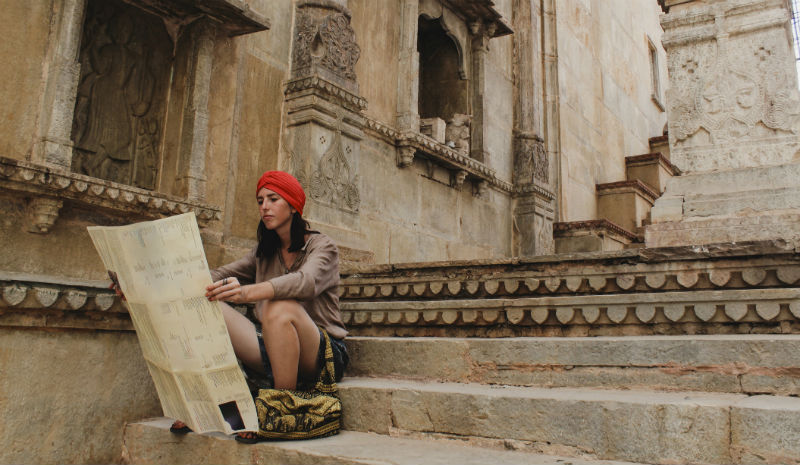 Urban India is a vividly packed maze of colourful markets, busy street-food stalls, exotic shrines and breath-taking temples, interspersed with chic boutiques, smart cafés and luxurious hotels in tucked-away places. Step in Google Maps, a trusty digital guide marking a neighbourhood's most compelling sights. How did we ever travel without it?
Feature images © tunart/iStock; Mlenny/iStock; Chunumunu/iStock; littlehenrabi/iStock; hadynyah/iStock; SolStock/iStock