From dining in India's most prestigious palaces to hiking its perilous peaks, meditating in its humblest ashrams to exploring its furthest forts, Greaves' UK Director Tanya Dalton has seen more of the Subcontinent than most. Despite this, India continues to enchant her. As Condé Nast traveler's India Travel Specialist, she draws on a lifetime of experience and a black book of distinguished contacts to create a bespoke India itinerary unlike any other. Here, Tanya shares why 2020 is the year to visit.
What new luxury openings in India are you most looking forward to?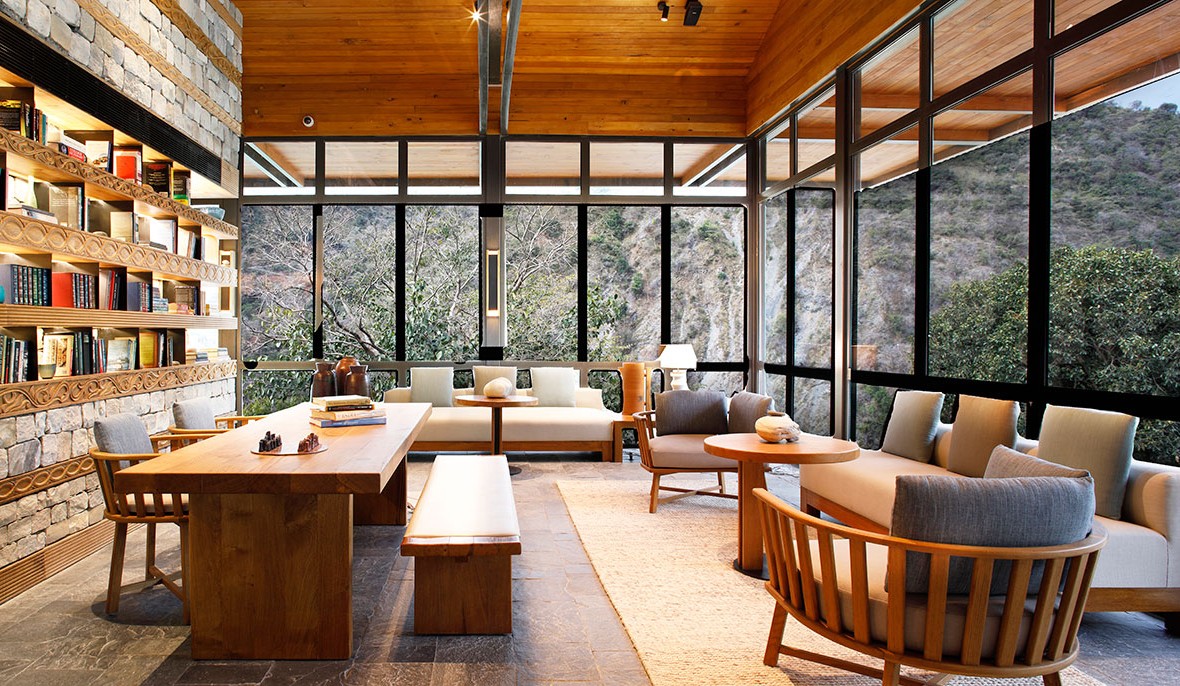 "I'm equally excited about Taj Rishikesh and the new revamp of RAAS Chhatrasagar."
Where would you recommend visitors stay?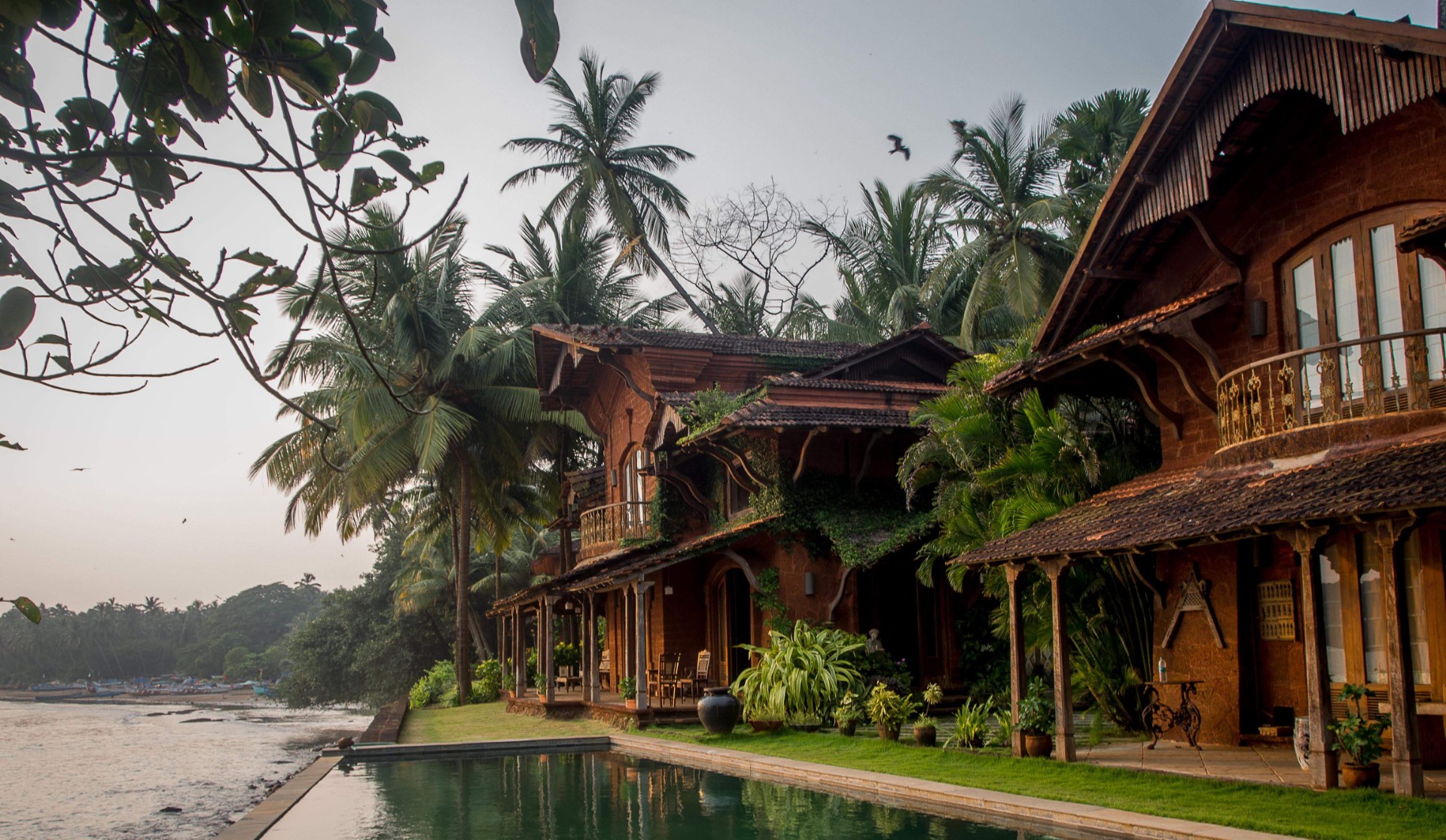 "I think it is important to always mix up the properties in order to get the truest experience on a luxury holiday in India. Include a heritage haveli, a colonial cottage on the beach as well as grand ethereal palaces and luxury wellness resorts. In my mind, it is the wonderful diversity that makes India such a unique destination."
How about what to eat on holiday in India?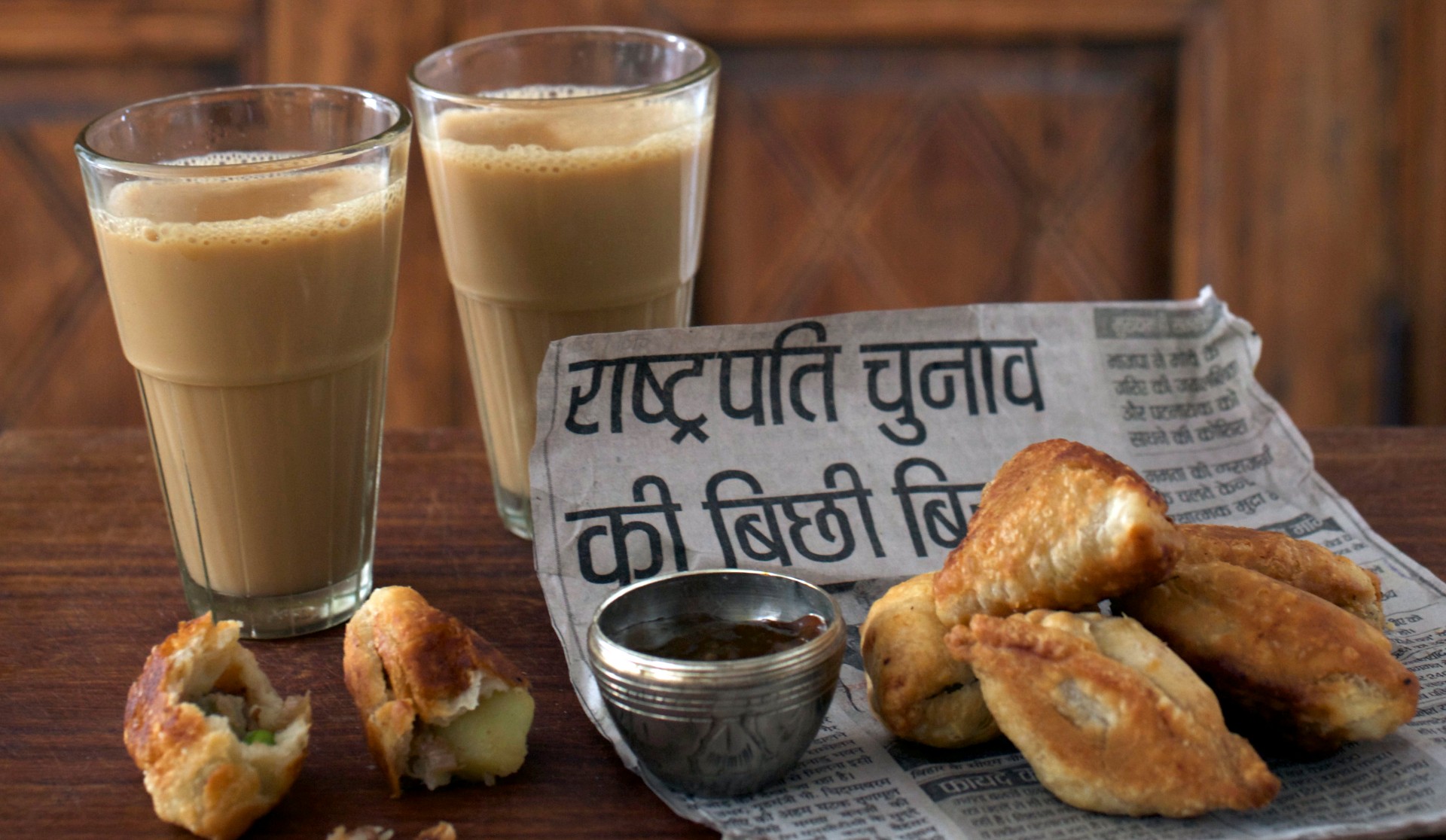 "It can get a little repetitive eating in the hotels so I think it is key to include an Indian culinary walking tour where you can safely sample the local cuisine, from side-street vendors to home-cooked meals."
Do you have a favorite place to shop?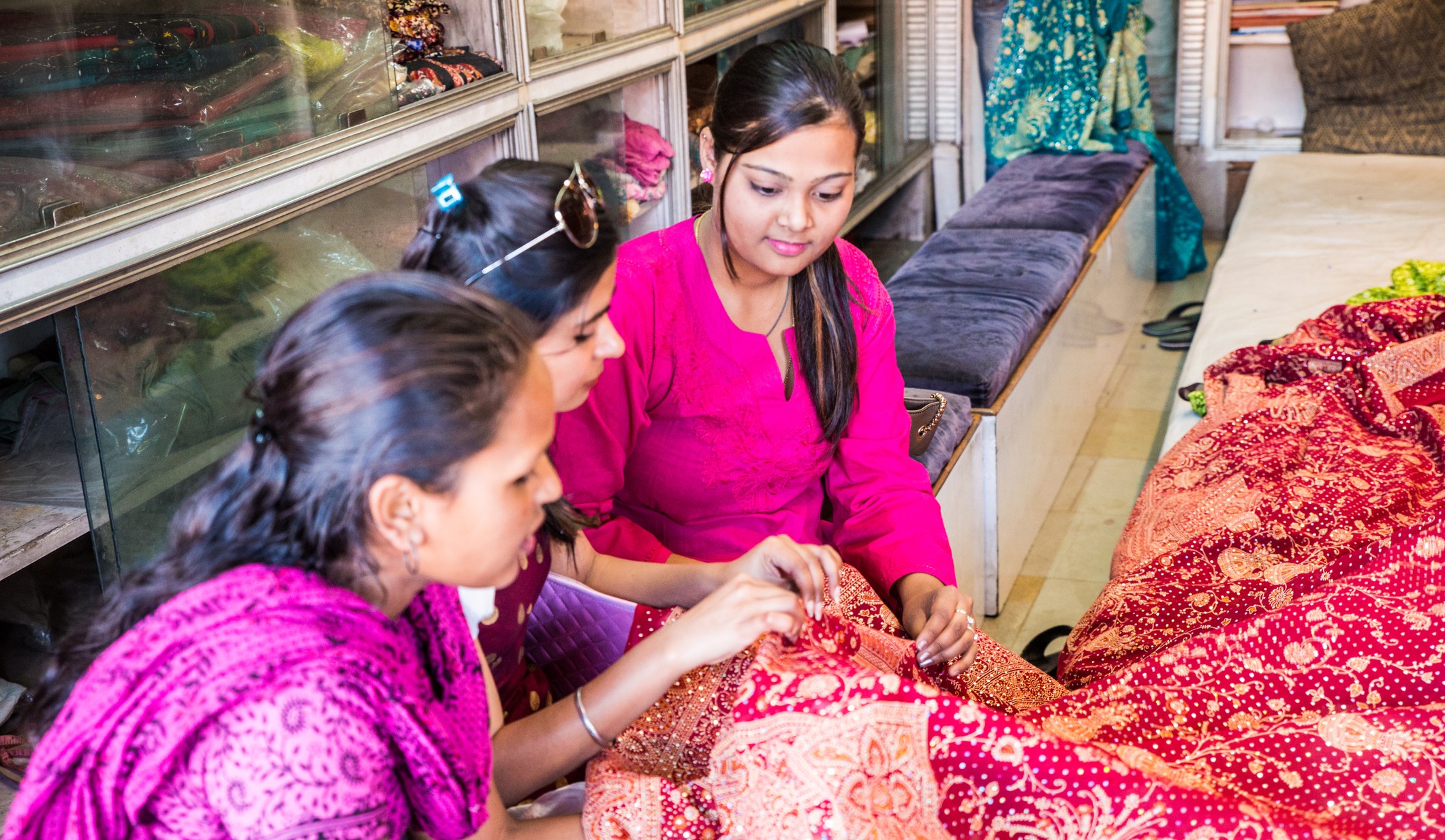 "India is still very regional and it's lovely to buy accordingly. That said, shopping in Mumbai is always my favorite. From the market stalls spilling over with antique jewelry and retro artefacts, to stunning fabrics and elegant global fashion and lifestyle boutiques."
What are your top recommended sites?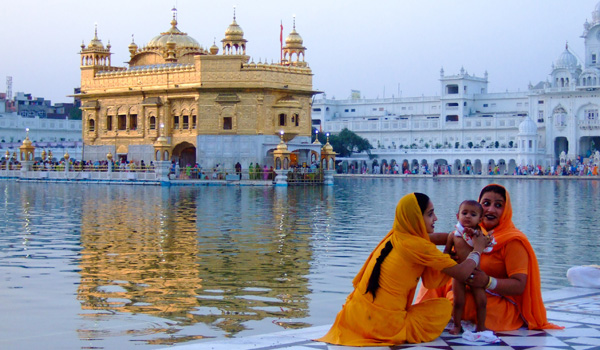 "Too many to name, however, the Golden Temple and the deserted city of Mandu have special places in my heart."
Which Greaves India itinerary would you recommend for 2020?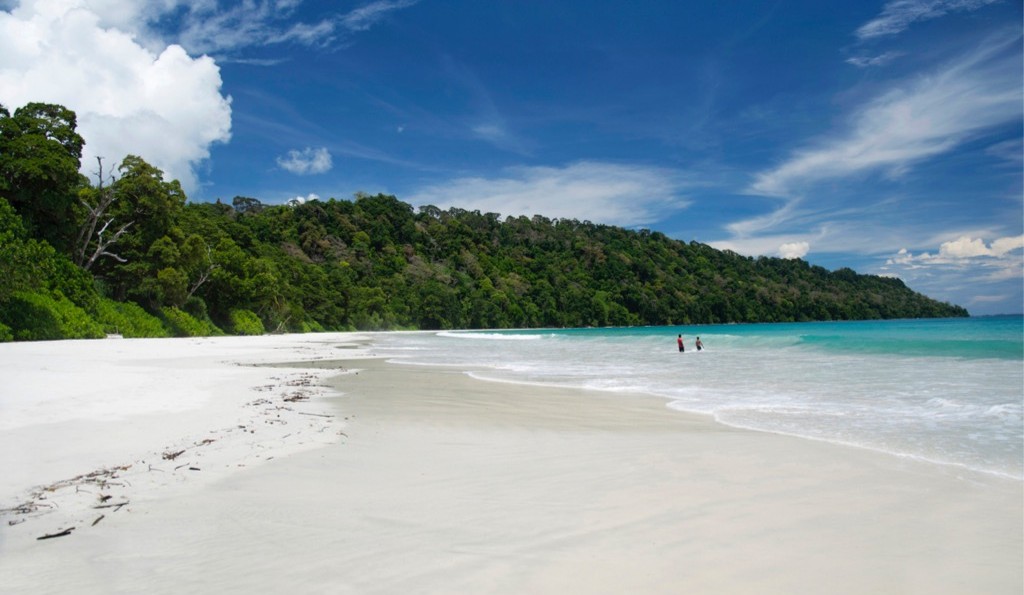 "We recently launched a lovely in-depth Tamil Nadu itinerary that I think encompasses the rich history of this diverse state. For the perfect ending, add a mini holiday in the Andaman Islands, which have recently seen a flurry of new resorts open."
Which event do you consistently recommend to visitors?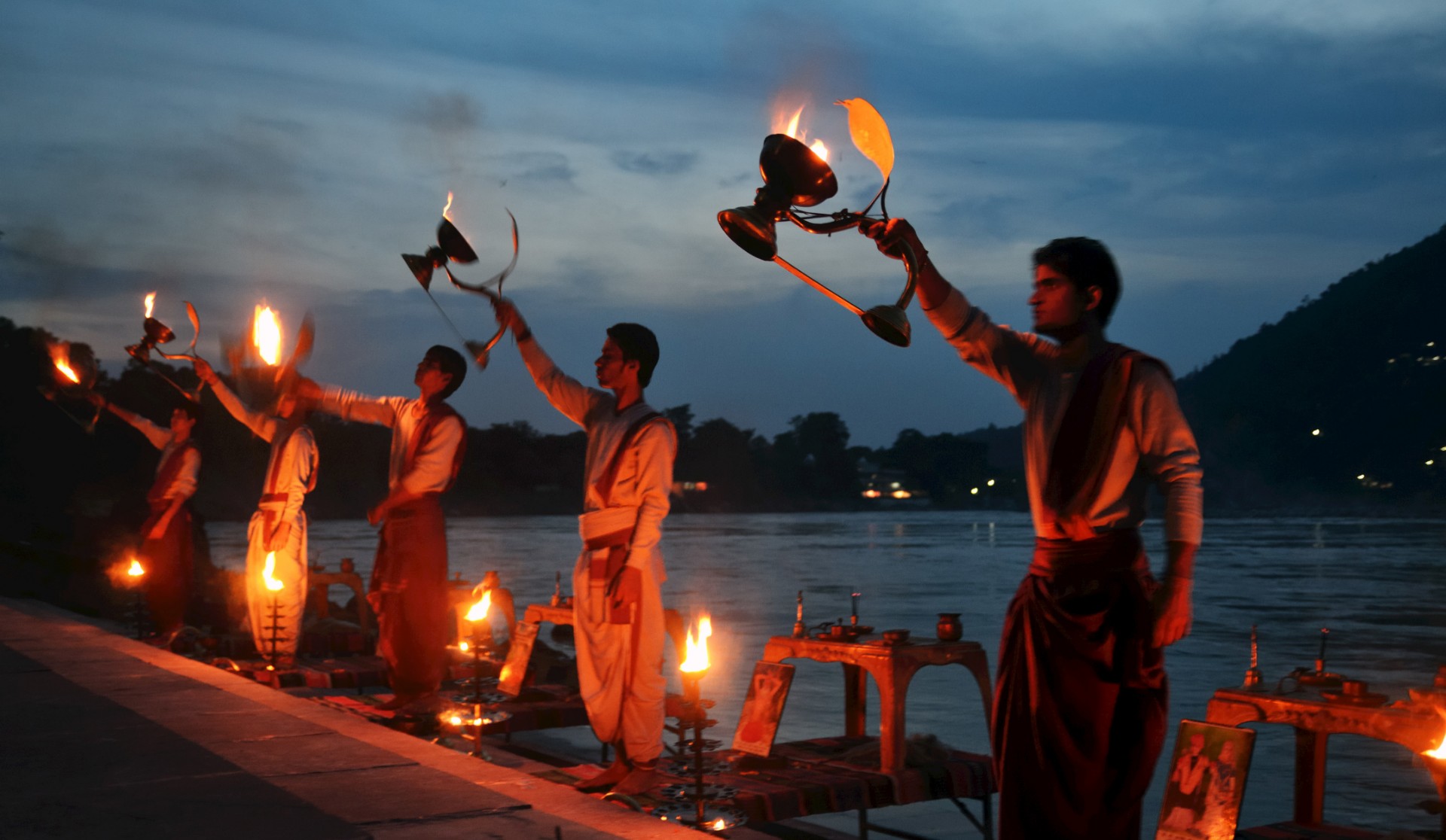 "The World Sacred Spirit Festival in February is one of the best experiences I have had in India. It has such a faithful following that we often struggle with availability. The Jaipur Literature Festival also does very well. For art, the Kochi-Muziris Biennale is wonderful to experience as the whole city bursts into color for the first few months of the year."
Do you have any top tips for those visiting India for the first time?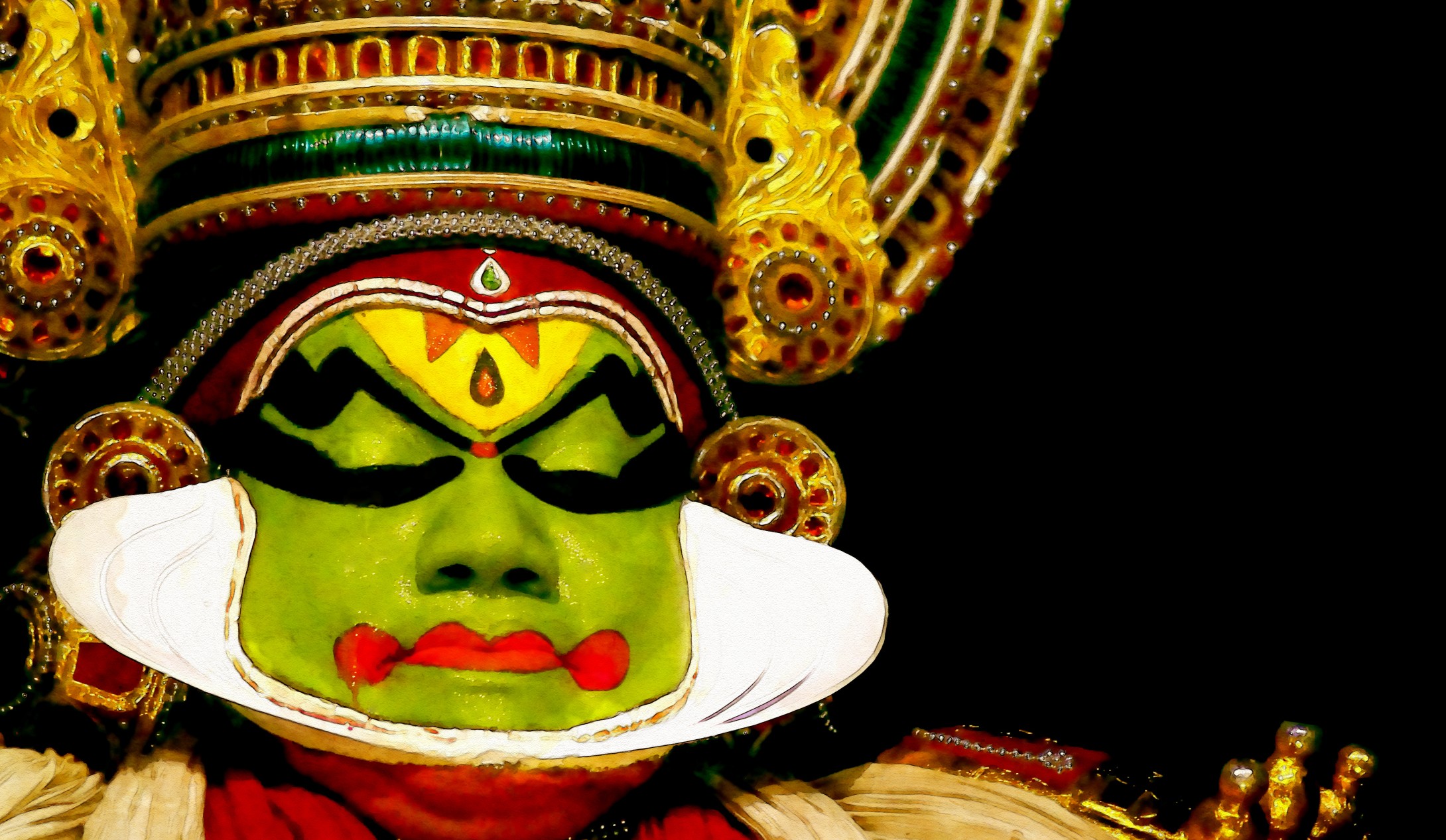 "I would say try to set your expectations, as India is a vast continent made up of many countries. The best way is to tell us what you would love to experience and we can choose the best destinations, activities and hotels that will deliver an India itinerary you will love. It may not necessarily be the Golden Triangle…"
What's India's hottest must-visit destination?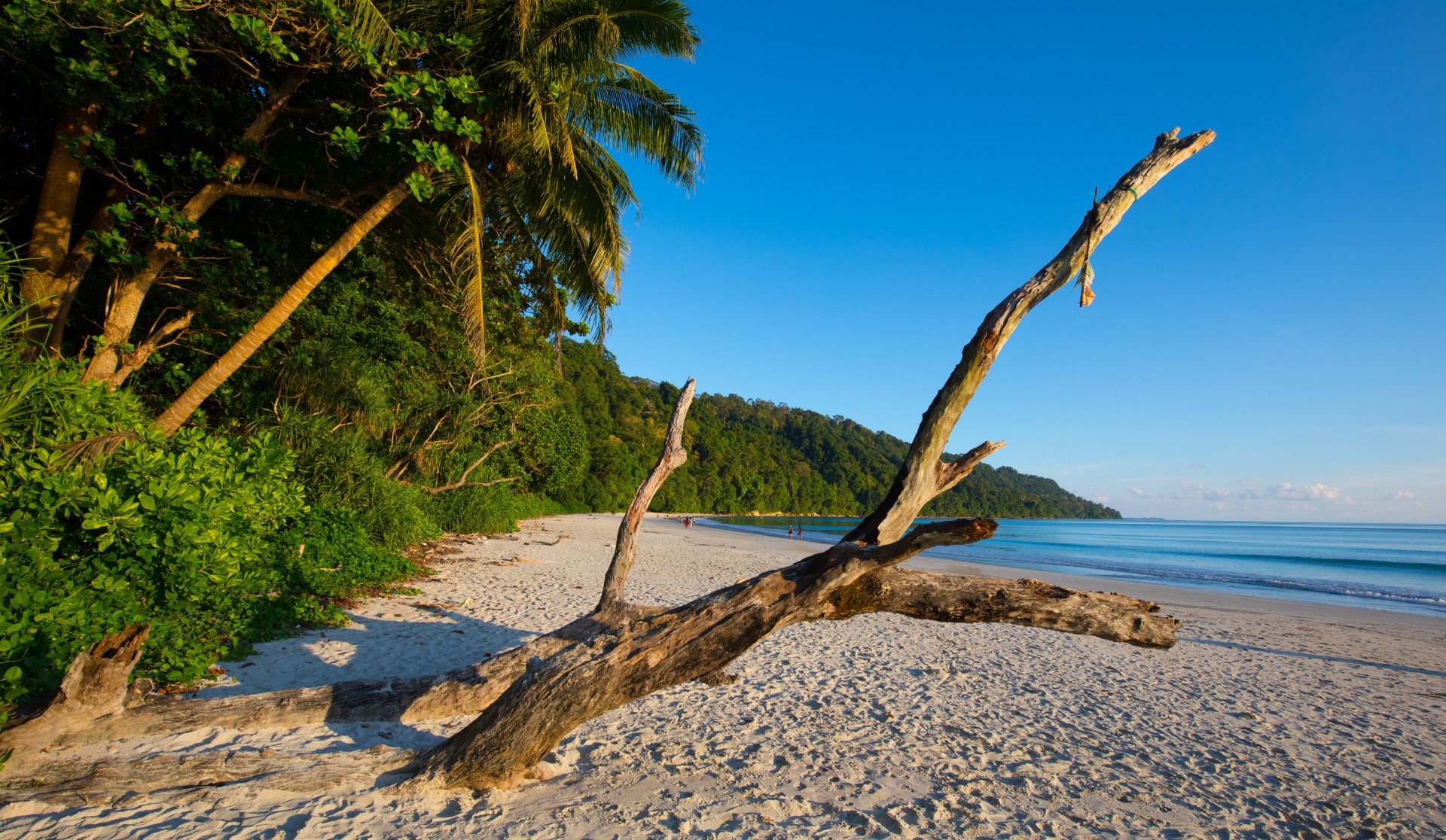 "It has to be the Andaman Islands, which until recently were pretty much only the domain for local travellers and the intrepid backpackers. However, now with relaxed permission, more flight connectivity and a host of upmarket hotels on Havelock Island, it really is worth the journey. Here you will find some of India's—if not the world's—best beaches."
What's your personal favorite place in India?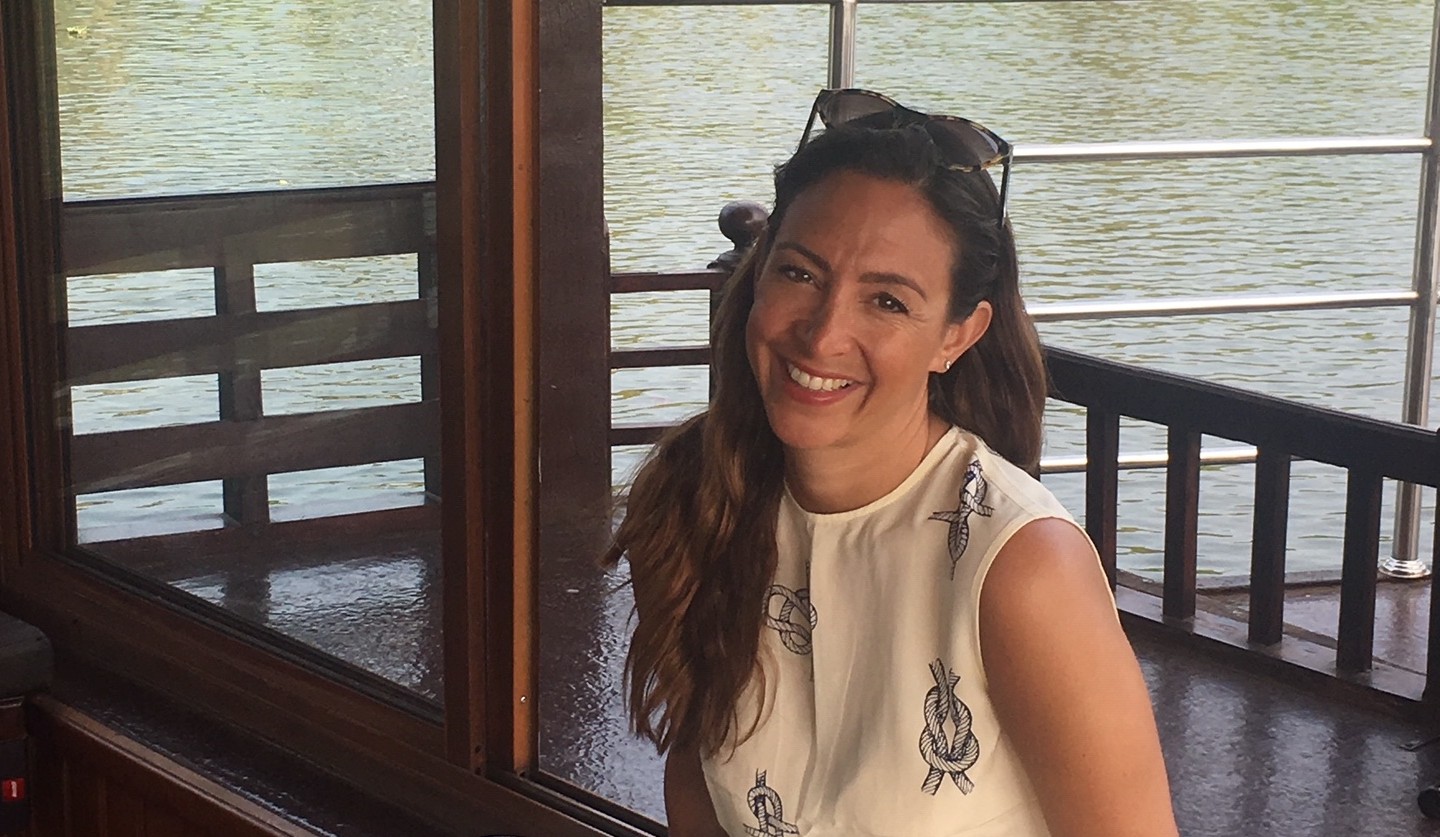 "It changes all the time, but I feel the biggest pull to return to Ladakh at the moment."
Feature images © Taj Hotels; Ahilya by the Sea; Chris Caldicott; 7 instants/iStock; ePhotocorp _iStock; Aapthamithra_iStock