The pioneering efforts of charities such as TOFTigers have elevated India's tiger population from its once precarious position on the edge of extinction to an established species of more than 2,000. The Subcontinent's big cats are positively thriving, and a sighting of the majestic creature makes for a very rewarding safari. Here's our pick of the best places to see tigers in India, as well as our recommended stays.
Ranthambore National Park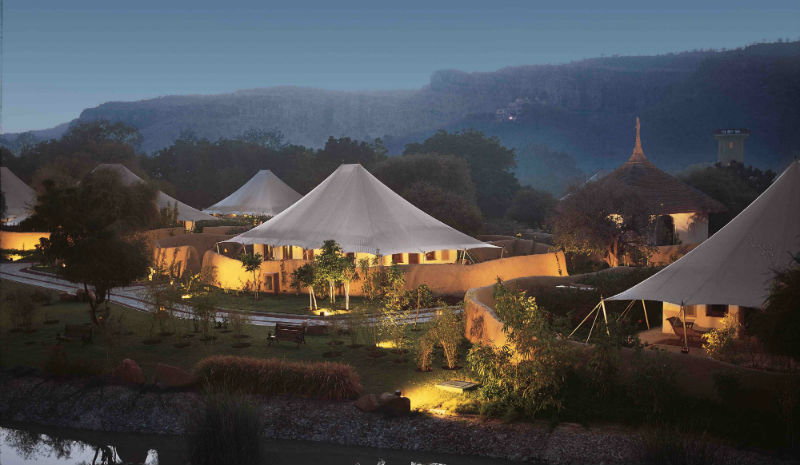 The grande dame of India's tiger reserves, due to its proximity to the Golden Triangle and a population of big cats that's approaching 90, Ranthambore has plenty to entice a safari-seeker. The reserve is blessed with spectacular Rajasthani landscapes, and offers luxurious accommodation to match. Polished tented camps Aman-i-Khas, Oberoi Vanyavilas and Sujan Sher Bagh expertly marry prime hospitality with unspoiled wilderness, delivering an unsurpassed escape into real tiger country.
Jim Corbett National Park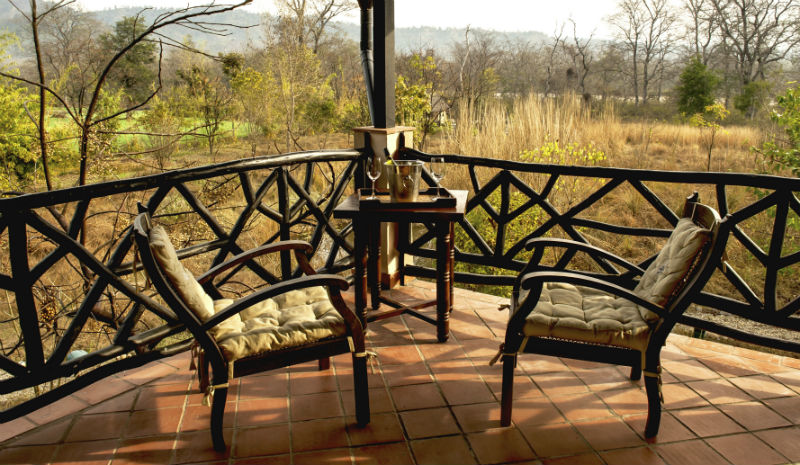 No list of places to see tigers in India would be complete without a nod to Jim Corbett National Park which, since its establishment as India's first tiger reserve in 1936, has nurtured a streak of more than 200. Settle in at Jim's Jungle Retreat, where naturalist Manoj's keen eye can spot the most camouflaged cat.
Bandhavgarh National Park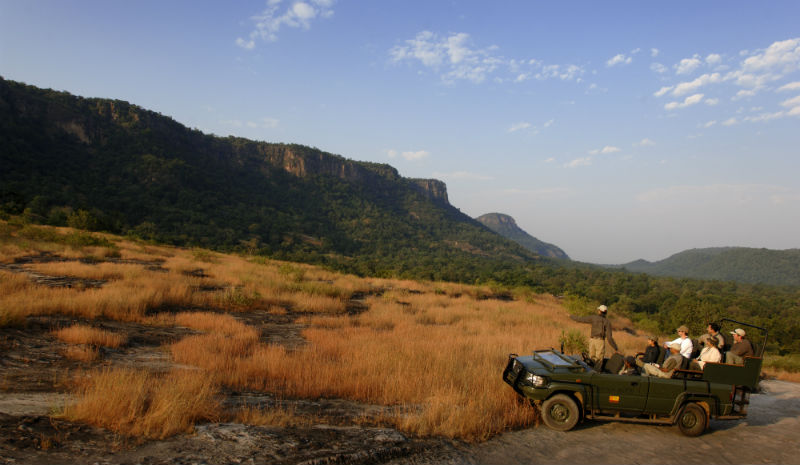 Erstwhile hunting ground of a maharaja, Bandhavgarh is blessed with an immense variety of birds, beasts and butterflies, as well as an established fold of more than 20 tigers. Keep a look-out for tell-tale movements in the foliage from the wooden deck at Samode Safari Lodge, or allow expert guide Yadu to drive you into the heart of the action. Similarly nudging the periphery of the park is Taj Mahua Kothi. Its beautifully appointed thatched cottages are set apart in private, leafy courtyards, the murmurs, growls and chirps of the surrounding jungle an enchanting soundtrack.
Kanha Tiger Reserve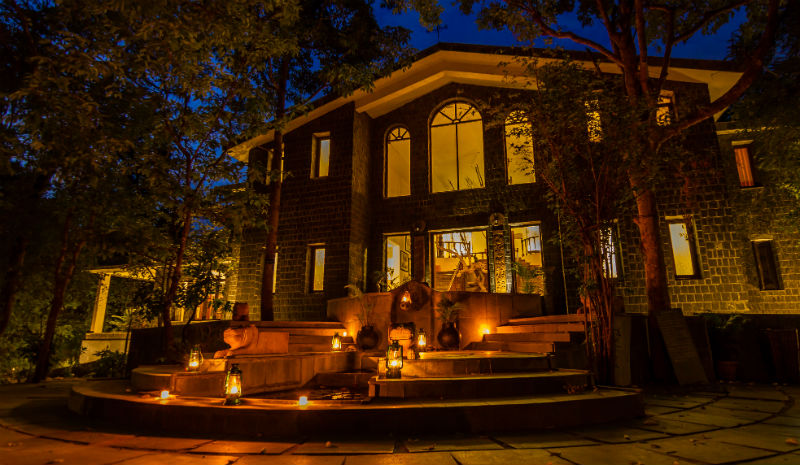 With more than eight tigers per 100 square kilometres, Kanha is well-placed for a big cat safari. For a full immersion in nature, few offer a more picturesque setting than the immaculately serviced tented accommodation at Shergarh and Taj Banjaar Tola, as well as the charming rustic cottages at Singinawa Jungle Lodge.
Pench National Park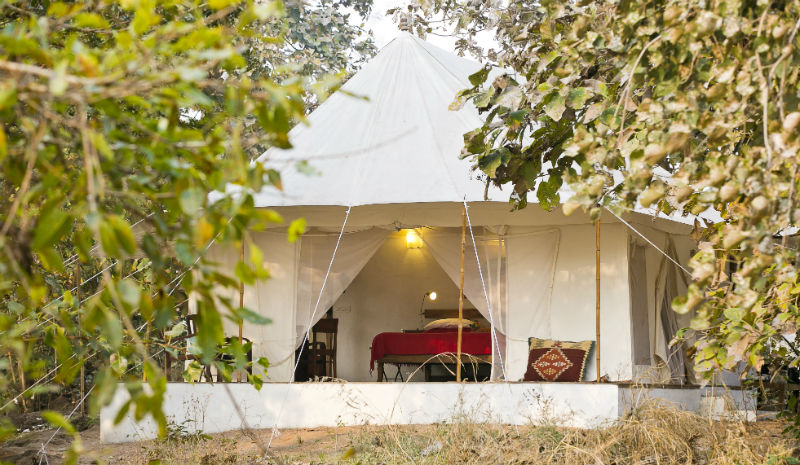 The arid jungles of Madhya Pradesh are a haven for Bengali tigers, and Pench is home to more than 50 of them. But despite being one of the best places to see tigers in India, it's the quietest of the state's reserves. Beautifully articulating the park's low-key ambience, Taj Baghvan's clutch of sumptuous colonial-style cottages gaze quietly out across the leafy canopies beyond. Modelling a more contemporary aesthetic, Jamtara Wilderness Camp nestles even closer to the jungle. Its 10 luxury tents are set among the trees, with retractable gauze screens the only barrier between you and the wild.
Panna National Park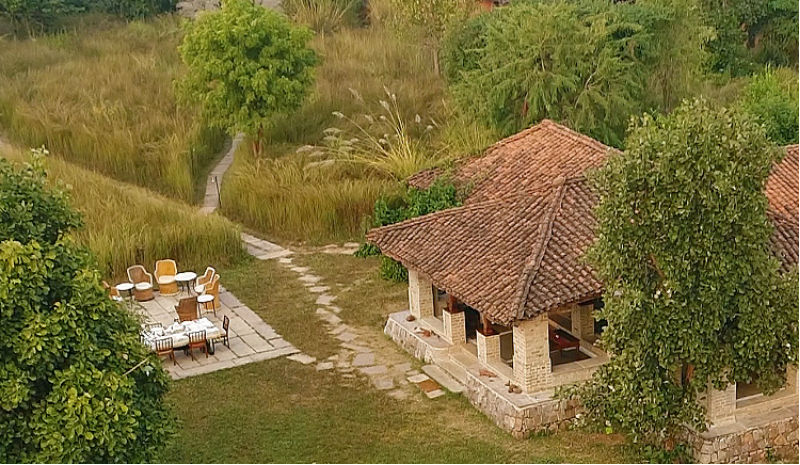 Repopulated with cats from Pench, Bandhavgarh and Kanha, Panna now thrives as one of the easiest places to see tigers in India. Each sighting is duly celebrated over mealtimes at The Sarai at Toria. The food at this unique little lodge is spectacularly good, with each carefully prepared menu served at a different location in the grounds.
Tadoba Andhari Tiger Reserve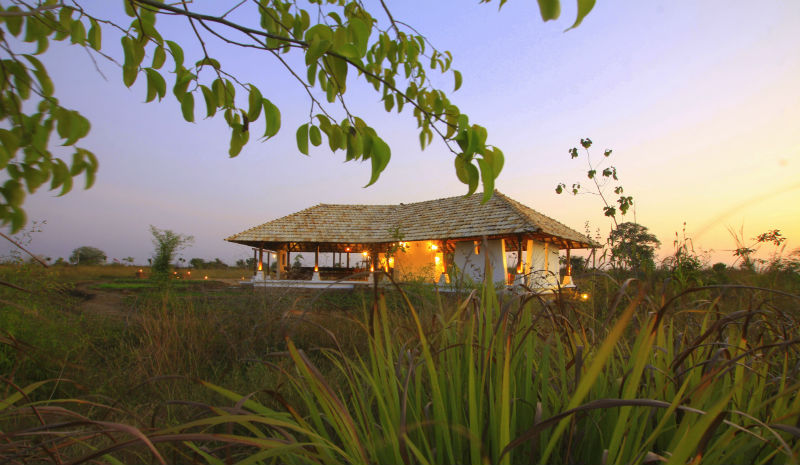 The largest national park in Maharashtra is home to around 100 tigers, and Svasara Jungle Lodge is beautifully positioned for a rewarding safari. It's all about the wildlife here, with a fierce slant on sustainability paired with excellent guides, thoughtful service and incredible cuisine.
Feature images © Oberoi Hotels, Resorts & Palaces; Jim's Jungle Retreat; Taj Hotels; Singinawa Jungle Lodge; Jamtara Wilderness Camp; The Sarai at Toria; Svasara Jungle Lodge