If you ask us, 2016 is already shaping up to be a very exciting year. Thanks to a slate of luxury hotel openings across the country, cultural festivals that highlight the Subcontinent – even the release of a new "Jungle Book" adaptation – there's plenty for India lovers to look forward to. For the inside scoop on what's coming up, take a look at our 2016 India preview…and mark your diary (or start planning your next vacation) now.
Luxury Hotel Launches in India
2016 looks set to be a luxurious year for Indian hotels, thanks to a number of top-billed properties that are soon to be unveiled. Taj Hotels will be expanding their portfolio with at least two new venues: the Meghauli Jungle Lodge, located in Nepal's Chitwan National Park, and another high-end hotel located in Corbett, Uttarakhand. The former will cater to nature-loving luxury seekers with exclusive access to Nepal's earliest-established national park, while the latter adds another high-end option for travelers to mountainous Uttarakhand. If these two are anything to go by, 2016 looks to be a big year for Himalayan luxury.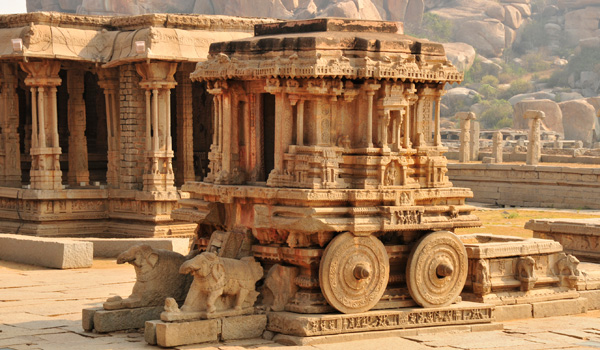 A new Orange County opening will make Hampi more accessible than ever © Alan Lagadu/iStock
Beyond the Himalayas, several other upcoming openings are already stoking travelers' excitement. One of the year's highlights will be the opening of a new Orange County property in Hampi. The UNESCO World Heritage site in Karnataka has long ranked among India's most cherished landmarks, and this new resort is slated to provide visitors with some of the best access yet to the important ruins.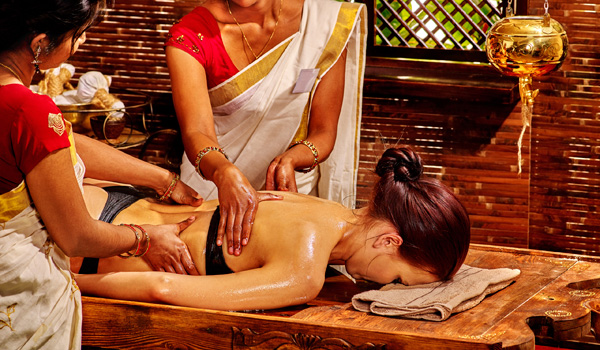 Wellness hotels, including the Oberoi Sukhvilas, will cater to luxury lovers in need of pampering © targovcom/iStock
And there's one more opening to note in our 2016 India preview: the Oberoi Sukhvilas in Chandigarh, which will open its doors to visitors in the second quarter of 2016. Billed as a luxury spa resort, the elegant venue will be hidden away amongst 8,000 acres of protected forests, guaranteeing guests an air of tranquil seclusion.
Festivals in London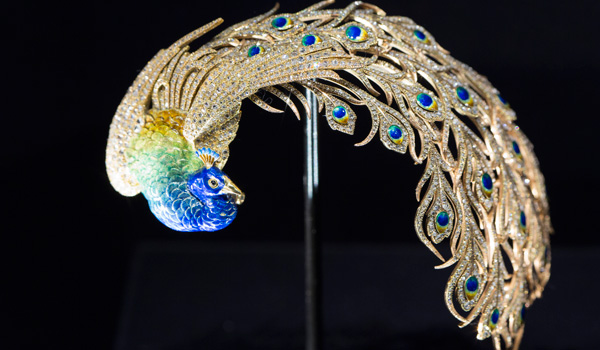 The V&A's acclaimed India Festival will continue into the Spring © Victoria and Albert Museum, London
The upcoming year also promises plenty of festivals and other events to tempt Indophiles residing in London. Perhaps the best place to begin is the V&A's India Festival, which will be continuing into the New Year after its autumn launch. Following the acclaimed Fabric of India exhibition, the recently unveiled Bejeweled Treasures show will be held until 28th March, 2016. Temporary installations, talks, and other events will also be held under the festival banner well into the spring.
And then there's the return of Asia House's annual Literature Festival, which we enjoyed last year. The 2016 edition of the festival is sure to feature another diverse selection of authors and literary figures.
Lions and Tigers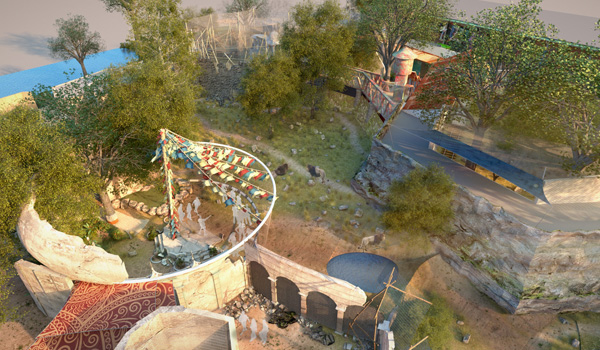 A rendering of Land of the Lions, which will bring Asiatic lions to the London Zoo © ZSL
2016 will also be a particularly exciting year to visit the ZSL London Zoo, as its soon-to-be-unveiled Land of the Lions habitat will provide visitors the chance to see highly endangered Asiatic lions in person. Unless you've already visited the Gir Forest in Gujarat, the lions' last remaining wild habitat, it will be a rare opportunity to witness these magnificent animals.
"The Jungle Book" is sure to be one of the year's top film releases © Disney/MovieStillsDB
And no 2016 India preview would be complete without mentioning the spring release of the live-action version of "The Jungle Book," which looks to be a visually stunning remake of the 1968 original. No matter your age, this is one to look forward to.
Save